Music Madness
Hang on for a minute...we're trying to find some more stories you might like.
Musicians from the four biggest genres- Classic Rock, Rap, Pop and Indie- will battle it out to see who is the greatest at least in the opinion of the Marquette Radio Staff. Listen to our debate of who we think should win the Rap and Classic Rock categories in our latest Staff Podcast.  Will the classics of 2pac and Notorious B.I.G compete with Jay Z and Kanye in the rap category? Will Queen, Fleetwood Mac, The Beatles, or Pink Floyd be our finalists? Find out here.

About the Writer
Lily Wellen, General Manager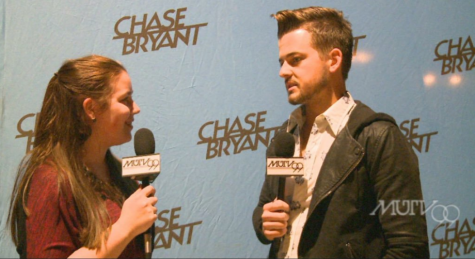 Lily Wellen is the general manager of Marquette Radio this year. She was born and raised in Rockton, Illinois. She is a senior at Marquette University majoring in journalism and with a minor in digital media. When she's not pursuing her journalistic dreams, she loves watching and quoting "Parks and Recreation." Horror and Lifetime movies can keep her on the couch for hours. Cats and dogs bring her so much joy. She will never leave a french fry on any plate. When she is on the dance floor, her favorite move is the coffee grinder (and yes, she can really do that).