University names interim College of Nursing dean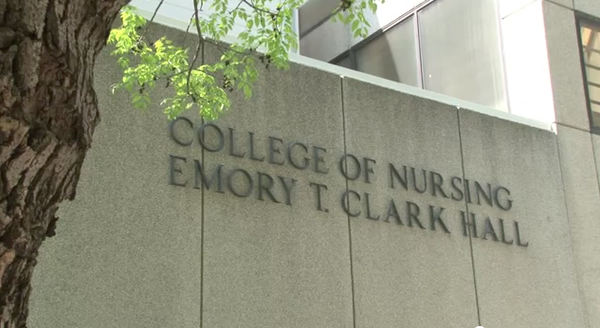 The university announced today that Donna McCarthy, professor and interim associate dean for research in the College of Nursing, will become the college's interim dean following the departure of Margaret Callahan in June.
McCarthy began her new role today, according to a university news release. Marquette Provost Daniel Myers said a search committee to find the college's permanent dean will be announced in the coming weeks.
"McCarthy has great energy and a serious commitment to the College of Nursing and its progress," Myers said in the news release. "I'm confident she will be a strong leader and a champion for nursing education at Marquette while we search for the next permanent dean."
Before Marquette, McCarthy worked at Ohio State University, the National Institute of Nursing Research and the University of Wisconsin-Madison. She was named interim associate dean for research at Marquette in January, and her area of research includes fever, anorexia and fatigue.
McCarthy said she hopes for a swift and successful dean search during the coming year.
"I look forward to continuing the excellent programs and initiatives of Dr. Callahan and her leadership team in the college, and to sustaining our important collaborations in Milwaukee, southeastern Wisconsin and the Midwest," McCarthy said in the news release.