Interim Provost, College of Nursing Dean Margaret Callahan resigns for Loyola University Chicago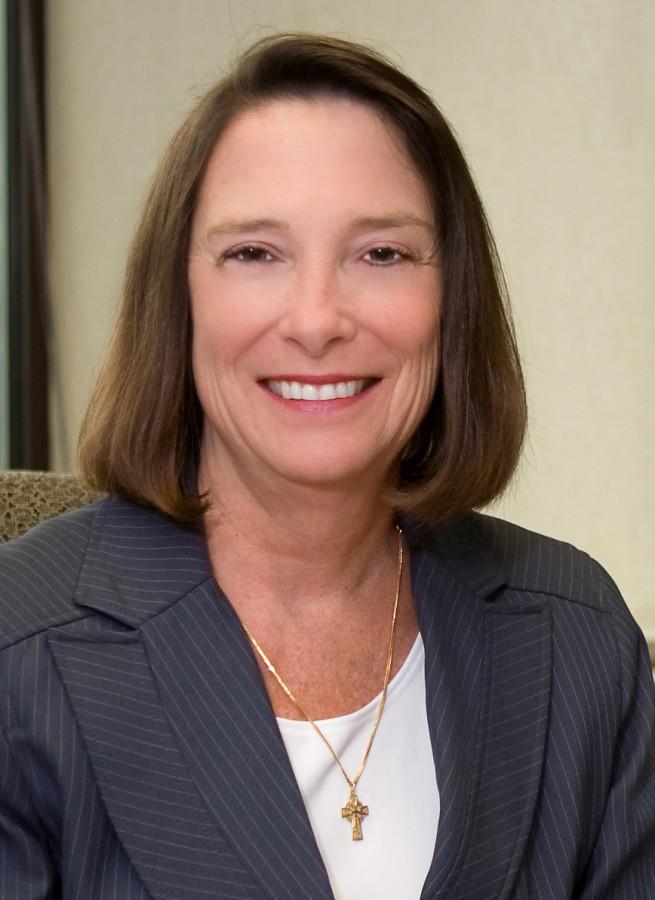 After seven years at Marquette, Interim Provost and College of Nursing Dean Margaret Callahan announced Monday that she is resigning, according to a university news brief.
Callahan will become provost of the health science division at Loyola University Chicago, a Jesuit school. Callahan became interim provost after John Pauly, currently a journalism and media studies professor, left the position in May 2013. Callahan's last day at Marquette will be August 31.
"It was the opportunity to return home to my undergraduate alma mater, which is right down the street from my family's home in Oak Brook, Illinois, that made this role a once-in-a-lifetime opportunity I could not pass up," Callahan said in the release.
Callahan will finish her term as interim provost, which ends July 1 when provost-elect Daniel Myers takes office. An interim dean for the College of Nursing will be named before the fall 2015 semester.
"The past seven years at Marquette have been such a gift for me, and I'm truly thankful for the colleagues and students I got to interact with and learn from every day," Callahan said. "Serving as provost of (Loyola's) growing health science division will combine my love for health science teaching, practice, research and administration with my passion for Catholic, Jesuit higher education."
University President Michael Lovell said Marquette wishes Callahan success in her new position.
"(Callahan) has taken our College of Nursing to a new level of excellence, and I know that I speak on behalf of our entire university leadership team by saying how grateful we are for her dedication as interim provost over the past two years," Lovell said.