Interim candidate named next College of Engineering dean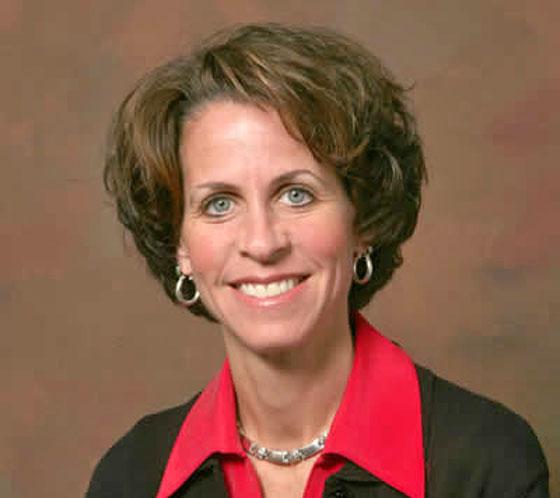 Biomedical engineering professor Kristina Ropella will become the next College of Engineering dean after spending almost a year in the college's interim dean position.
Marquette announced the hire in a university news release on Tuesday. Ropella will assume her new role on July 1.
"Ropella is a renowned scholar, researcher and administrator who will bring to her new role a fine understanding of our business community," University President Michael Lovell said in the news release. "Her great passion for Marquette – developed over 25 years on our faculty and even earlier while earning a Marquette bachelor's degree – will further strengthen our university in the years to come."
Ropella was among three finalists who were named in March and gave presentations on campus in April. The position was left open by Robert Bishop, who resigned last summer to become dean at the University of South Florida's College of Engineering.
"I am deeply honored to have the opportunity, as Opus Dean, to serve the Opus College of Engineering and its community of students, faculty, alumni, industry and academic partners," Ropella said in the news release.
Ropella received her master's and doctoral degrees from Northwestern University. She is a fellow of the American Institute for Medical and Biological Engineering and has served on its board of directors.
"As Marquette engineers, we have the privilege, through our creativity and innovation, to profoundly improve the lives of each and every person in an ever-changing, increasingly complex world," Ropella said in the news release.
Leave a Comment