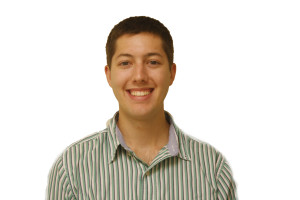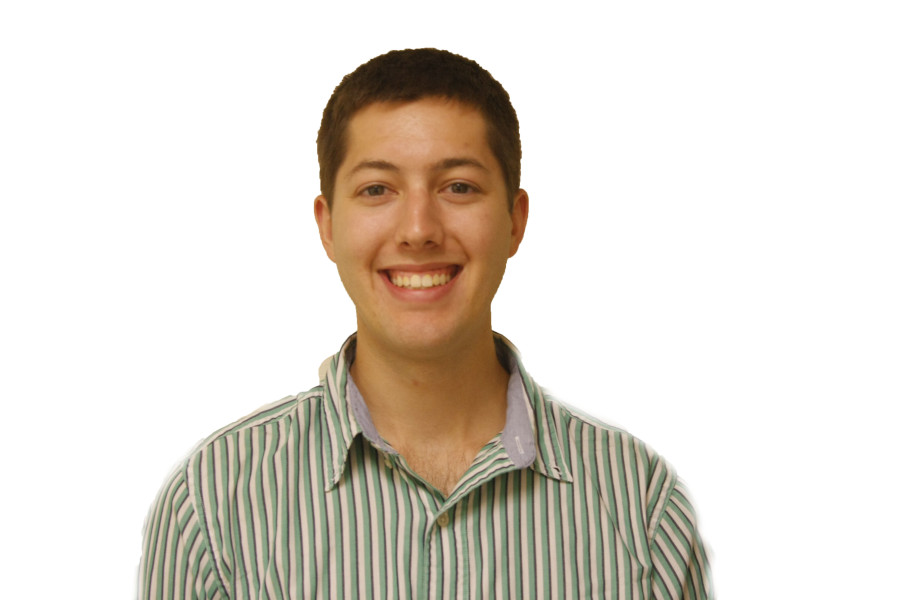 Growing up, my favorite athlete was Wayne Gretzky. Hockey was my favorite sport and he was dominant. "The Great One" was traded to the St. Louis Blues, my favorite team, in 1995 and I got to see him in person, which was unbelievable. At the end of the year, when the Detroit Red Wings eliminated the Blues in double overtime in Game 7 (I will forever hate Steve Yzerman for his snipe from the blueline), he packed his bags and headed for New York, where he played until 1999.
When Gretzky retired, he opened his press conference with the following quote: "As professional as hockey is and professional sports is, we have highs and we have lows and in life it seems to be the general feeling that, unfortunately, sometimes you go to funerals and, fortunately, sometimes you get to go weddings and fun parties. And to me, this is a party. This is a celebration and (I) hope that everyone understands that I look upon these next few days as something to really enjoy."
That's exactly how I feel as I write my final column for the Marquette Wire. Student media has had highs and lows throughout my years, but in my final weeks, it's been an absolute blast.
I came to The Marquette Tribune my sophomore year as a general reporter, covering whatever the news desk needed. I switched to sports in the spring semester and covered women's basketball, which made the WNIT, and men's tennis. My junior year I was named assistant sports editor and covered club hockey. And my senior year, I was named Executive Sports Director of the Marquette Wire and covered women's soccer and men's basketball.
Marquette student media made me the journalist I am today. But that's only a small part of why the Marquette Wire is a major part of my Marquette experience.
What I'm going to remember for the rest of my life are the experiences, not the stories I wrote. I'll remember going to Madison Square Garden, where Gretzky finished his career, to watch the men's basketball team play its best and worst games of the season. I'll remember going to Sobelman's every year and getting our end of the year awards (this year's haven't been handed out, but the last two poke fun at my affinity for screamo music and teenage angst.) And I'll remember the countless hours in the student media offices; laughing and having a blast with the people I've had the privilege of calling co-workers for the past three years.
So I want my final column to be just like Gretzky's last press conference: a party. I hope those reading this have enjoyed reading my stories during the past one, two or three years. I hope my co-workers have at least one story of when I made them laugh or just had a good time. And I hope I won't ever forget the fantastic stories I've gotten from the past three years.
One of my favorite quotes is from "All I Want" by my favorite band, A Day to Remember. It goes, "All I want is a place to call my home and win the hearts of everyone who feels alone. So keep your hopes up high and your head down low."
I'm honored to have called the Marquette Wire my home for the past three years. And I hope I've made others feel home as well. So as I and the rest of the seniors head into the "real" world, remember to keep your hopes up high and head down low, knowing we can do whatever we put our minds to.
So thank you, to everyone I've encountered as a journalist in my past three years. There are too many names to name, so I'm not going to try. But thank you to every single one of you. It's been an unbelievable ride.
I will, forever and always, call myself a Golden Eagle.