Walker, Bucks partner for bake sale to fund new arena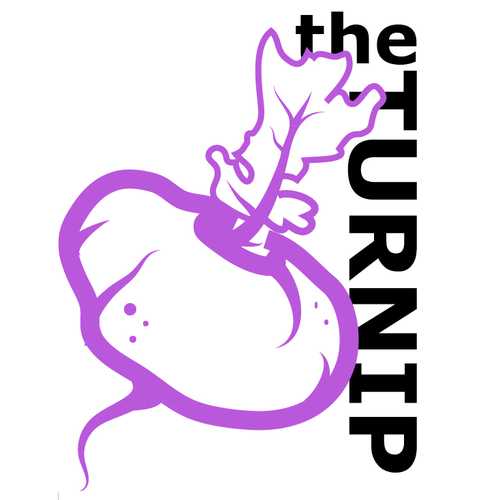 Following Gov. Scott Walker's pay-their-way plan and an offer from the Menominee and Seminole tribes, the governor and the Milwaukee Bucks decided instead to partner for a bake sale to fund a new Milwaukee arena.
Walker announced the plan, which he claimed would account for between $150-300 million toward the arena, and would include brownies, cookies and Rice Krispie treats, among others. The bake sale will take place on 30th and State.
"We are expecting our snickerdoodles to be equal to or greater than the revenue from my original plan," Walker said. "Jabari Parker and I will be doing all the baking ourselves."
The bake sale is expected to finish paying off the new arena by 2096.
Leave a Comment