DPS still quiet on if it will accept police powers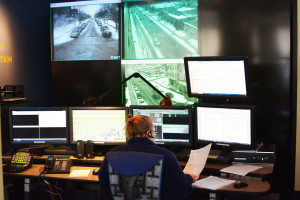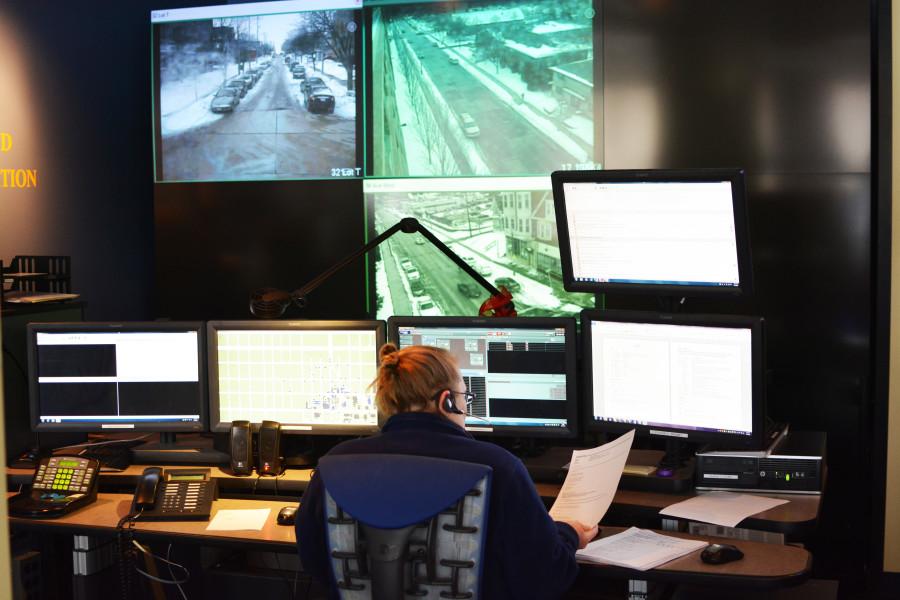 The Department of Public Safety could not give any specifics on when it may decide to use the police powers it was granted by law earlier this month.
At the bill signing in the Alumni Memorial Union April 14, Gov. Scott Walker said the law will help add value to the contributions of DPS.
"This legislation, once it becomes law, will open the door for Marquette University to have the ability that private colleges and universities have in 21 other states and the District of Columbia," Walker said at the bill signing. "In the end, I believe that it will provide tremendous value to students and the faculty and the staff, but also the community."
Interim University President the Rev. Robert A. Wild stressed at the bill signing that the law only gives the university the option of establishing a police force, and no official decision to actually implement one is reached. If the university decides to take the option of establishing a police force, it will add roughly 50 commissioned police officers to the Avenues West area.
The law, which passed through the Wisconsin State Legislature in April, allows the university to enter into an agreement with the state and the city of Milwaukee to establish a police force run by the university with the same powers of city police officers.
Twenty-one other states allow private universities to operate a police department. This includes schools such as the University of Notre Dame, Georgetown University, Boston College, Loyola University Chicago and Yale University.
Following a governor's task force that suggested the university would benefit from a police force, a Marquette internal task force met in the summer of 2013 to review the idea of an internal police department. The task force was co-chaired by L. Christopher Miller, vice president of student affairs, and Janine Kim, associate professor of law. The group included faculty, staff and student representatives.
Lt. Paul Mascari, interim associate director for DPS, said in an email the passage of this bill is merely another step on the road to commissioning a police department.
"The signing of the bill was the conclusion of the legislative step, which was necessary for Marquette to continue our exploration of operating Public Safety as a police department," Mascari said. "Moving forward, the university will have more thorough discussions with the Milwaukee Police Department and engage the campus community and surrounding community to explore the option. We want to make sure whatever decision is made serves to enhance our commitment to safety and the positive relationships we have built on campus and in the surrounding neighborhood."
Seven state senators introduced the bill Feb. 17, and another version was introduced in the State Assembly, where it was co-sponsored by four state representatives.