Marquette men's basketball accepts bid to play HORSE at court by O'Donnell once weather gets nicer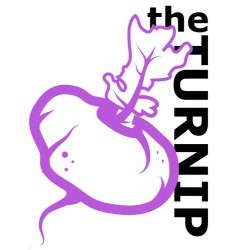 After missing out on the NCAA Division I men's basketball tournament, being snubbed by the National Invitational Tournament and declining a bid to the College Basketball Invitational tournament, Marquette men's basketball accepted a bid to play HORSE at the outdoor court near O'Donnell Hall, once it gets a little nicer outside.
The invitation was extended by Ernest Anderson, a freshman in the College of Arts & Sciences. Anderson said O'Donnell Court is the next-best option for the team.
"There's no shame in this invite," Anderson said, trying to bounce a deflated ball. "This is prestigious, once the weather gets a little nicer."
The Athletic Department was thrilled with the invite.
"This is going to benefit our program, and will be a treat for the Marquette community, once the weather gets a little nicer," the department said in a news release.
Tom Crean's Indiana Hoosiers did not receive a bid and will instead compete at the pop-a-shot at Dave & Buster's.
Leave a Comment