Marquette University Theatre is coming up on its 100th anniversary, honoring all the time and progress the department has made since 1923. To commemorate a whole century of theatre, there isn't a more perfect theme than "Celebrate." The department chose this theme because of its upcoming celebratory events in which it will bring alumni and students back together. 
This year, Marquette is preparing four different productions, meaning there is time to find one that fits student schedules and interests, whether as a performer or audience member. The theatre department opens its doors to students of all academic interests. No matter what students are majoring in, they are always welcome to audition and perform.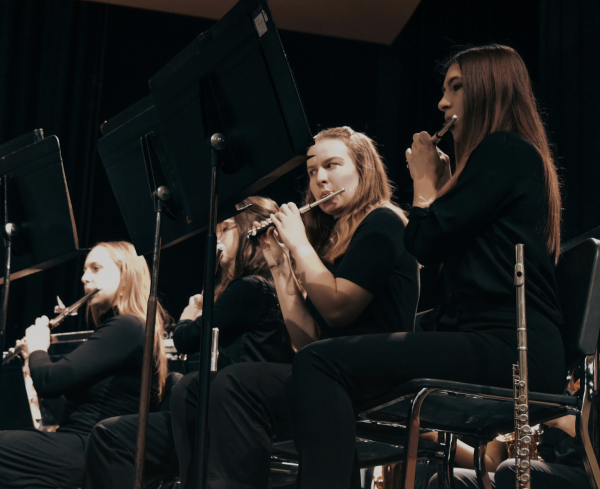 This academic year's upcoming productions include:
A Piece of My Heart (Sept. 29-30, Oct. 5, 7-8) by Shirley Lauro
The Servant of Two Masters (Sept. 30-Oct. 1, 4, 6-7) by Carlo Goldoni
All in the Timing (Nov. 10-12, 16-19) by Davie Ives
Sweeney Todd: The Demon Barber of Fleet Street (April 14-16, 20-23) music and lyrics by Stephen Sondheim, book by Hugh Wheeler
Along with the four scheduled productions, the program is looking forward to welcoming back alumni from across the country for many more activities in April 2024. This will include workshops as well as a chance for alumni to revisit their time here at Marquette, ending the night with a big celebration. 
Stephen Hudson-Mairet, scenic designer and professor of theatre arts, has been a part of the program for over 20 years, since his arrival to Marquette University in the early 2000s. He said while he was interviewing for positions, he said he didn't think he would end up at Marquette until he stepped foot on campus and met the students, faculty and staff and saw what amazing work was being done here.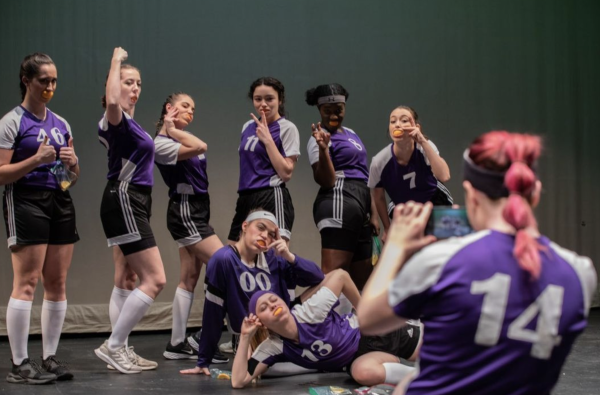 Hudson-Mairet said it's great to have these experiences where alumni can reintroduce themselves to each other. He said the theatre program alumni know each other over many generations, and having that connection professionally is important, which is something that struck him about Marquette's program.
"It's amazing to be able to hear from the alumni about the commonalities of training, and how doing theatre in a liberal arts setting, in a Jesuit institution, has a really different focus. It's a really interesting nexus of ideas that you won't find elsewhere, and it leads to really interesting artists being trained at Marquette" Hudson-Mairet said. 
Hudson-Mairet said one thing that sets theater at Marquette apart is the university's Jesuit traditions.  
 "At a Jesuit institution we are seeking the big truth, and that's what art does," Hudson-Mairet said. 
This story was written by Sofía Cortés. She can be reached at [email protected].