Taco Bell to reopen where old one was torn down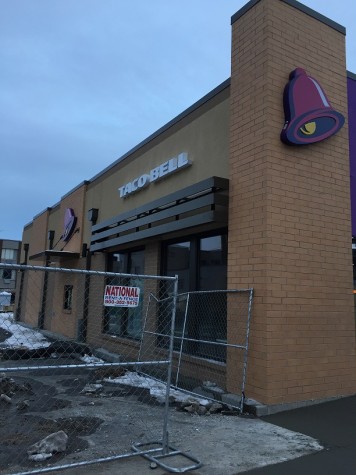 Taco Bell is returning to the intersection of 22nd Street and Wisconsin Avenue.
The restaurant is being rebuilt about five months after it was torn down.
A construction worker at the restaurant's site said it will take at least a month or a month and a half to complete work.
Leave a Comment