BORN: Cosart debacle shrouded in uncertainty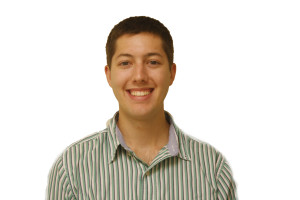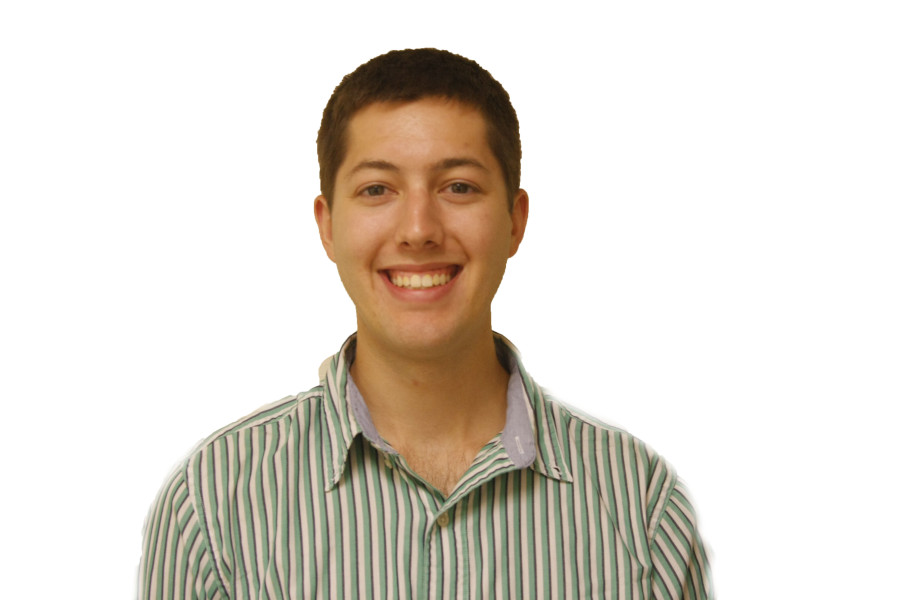 Whenever someone talks about sports betting, one of two topics come out of their mouth first. It's either the NCAA March Madness tournament, or it's Major League Baseball.
MLB has had its fair share of betting conspiracies over the years, and none more public than the 1919 "Black Sox," when eight members of the Chicago White Sox purposefully lost the World Series against the Cincinnati Reds. The other major baseball gambling scandal involved the league's all-time leader in hits, Pete Rose.
The "Black Sox" eight players, including the famous "Shoeless" Joe Jackson, were banned from baseball but later acquitted when the gambling and fixing charges went to court. Rose bet on games while playing for and managing the Reds in the 1980s, which led to a lifetime ban from the game, including the Hall of Fame.
MLB and gambling are once again being paired together. Tuesday night and into Wednesday morning, reports surfaced of Astros pitcher Jarred Cosart possibly betting on baseball and is being investigated by the MLB for gambling.
Tuesday night, images of social media exchanges began between Cosart and an anonymous twitter user were released. Cosart sent a direct message to the user on Twitter saying he "bet LARGE" in reply to the user's tweet about a prop bet. It does not specify what sport Cosart bet large on, but even the possibility of gambling immediately triggered red flags.
When images and reports surfaced of Cosart's conversation, his twitter account went private, then was deleted. A few hours later, another twitter account linked to Cosart released a statement saying someone hacked his twitter account and there would be more incriminating photos being released in the near future. He also said, "I have not, nor will I ever, bet on the game of baseball." That same account was then deleted hours later.
With so much circumstantial evidence being released, it's hard to tell if Cosart actually bet on anything. Cosart never said a dollar amount, so it could have just been about bragging rights or food or something of that nature. Baseball players "bet" in a number of different ways, from filling out NCAA March Madness brackets, to bragging rights between teammates in alma mater games,  even to buying someone a meal.
Where Cosart could be in trouble is if he bet on baseball for monetary gain. Rule 21 of MLB's laws says a player cannot bet on baseball. However, betting on other sports is completely fine. Some of those aforementioned images released have Cosart talking about Baylor's game against Georgia State in the NCAA tournament, which would not be against MLB rules.
However, gambling in sports is starting to move to the forefront of the sports business world. NBA commissioner Adam Silver is pushing for sports betting to be legalized in the United States because it will cause fans to watch more games, which will increase revenues in sports overall. Las Vegas is the only place where sports betting is legal, but New Jersey is pushing legislation for it to be legal in the state. Legalizing sports gambling would help regulate bets placed, but it still would not be acceptable for Cosart to bet on a sport he plays, especially in his own team's games.
But it's also Cosart's fault for putting himself in this situation. With sports betting being so taboo in his sport, having social media conversations that leave a trail was not smart. Athletes are getting into trouble more and more because of social media, with Cosart already in trouble for a gay slur about Justin Bieber in 2014. Cosart and other young athletes still don't fully understand the power of social media, which creates situations where they look incriminated even if they did nothing wrong.
Gambling will always be a part of sports, whether its on the books or not, legal or illegal. But players need to be smart about what they are placing bets on, especially those young athletes who are on social media, because things can go viral in a second. Cosart is innocent until proven guilty, but because of all the images already released and how its spread across social media, some of the public believes he's guilty until proven innocent.