DOYLE: Judicial vacancies reflect badly on American leadership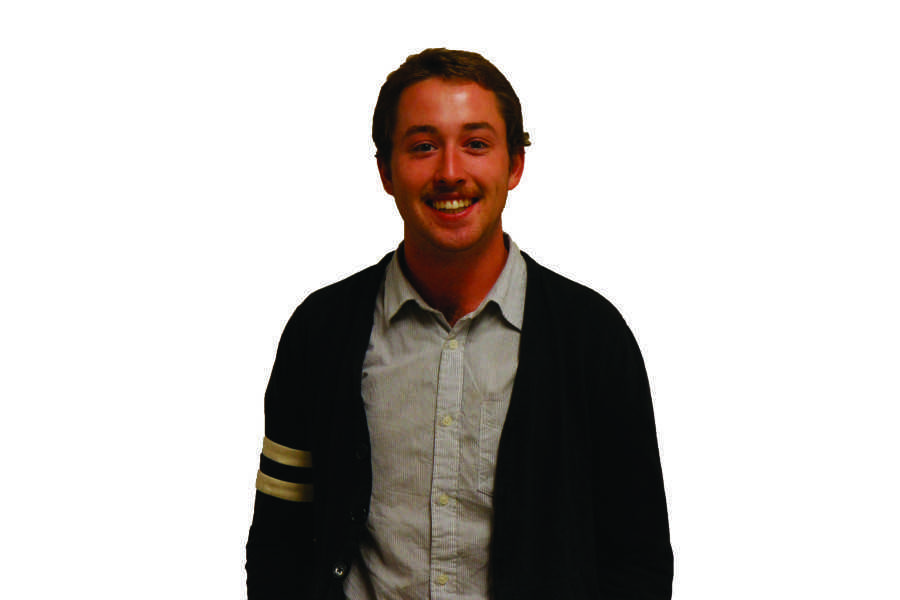 Seamus Doyle
April 10, 2014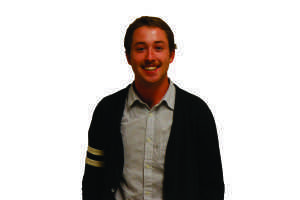 My junior year of high school I was pulled over for speeding. Two months later, I went to the Wauwatosa Municipal Court to avoid paying a $250 ticket. I sat in the court with my parents for almost two hours before my name was called.
Those two months before my trial felt like an eternity. What happened to my right to a "speedy and public trial" as the U.S. Constitution guarantees? As it turns out, my two-month wait was nothing.
According to the Administrative Office of the U.S. Courts, there are 34 judicial emergencies – long-term judicial vacancies – in federal courts. This means throughout the United States, there is a chronic shortage of federal judges.
A judicial emergency occurs when a district with a vacancy has a considerably high number of open cases per judge.
Federal judges are responsible for interpreting federal laws and resolving important disputes between companies and citizens. With the high rate of vacancies and few replacements, defendants and plaintiffs alike are forced into the backlog of cases that already plague an overworked and understaffed judiciary.
Wisconsin has one such vacancy defined as a judicial emergency. The Western District Court of Wisconsin has been vacant since Judge John C. Shabaz left his seat in January 2009, 1,906 days ago.
James D. Peterson was nominated to fill the vacancy Jan. 6, but with the current impasse in Congress, he is yet to be confirmed.
There are 85 federal judicial vacancies throughout the United States. Wisconsin is relatively lucky to have only one judicial emergency and one other vacancy – the Eastern District of Wisconsin has been vacant since October 2012 and no one is nominated to fill it.
So why the huge increase in judicial vacancies? The number of judicial vacancies declined under presidents Clinton and Bush, but under Obama it increased. The blame can be placed on both Obama and the Senate – particularly Republican senators.
The states most affected by the shortage of judges tend to have Republican senators. Texas has two, Sen. John Cornyn and Sen. Ted Cruz, and has nine vacancies without pending nominees. Kentucky has four vacancies.
Constitutionally, the president nominates individuals for judgeship to the Senate. If one looks at the letter of the law this way, the blame can be placed solely on Obama's shoulders.
However, tradition holds that the two senators from the state with the vacancy offer up candidates for the president to approve. The Texas senators so far failed to offer up any nominees for vacancies that contributed to the state's 12,000-case backload.
It's enough that our legislature is gridlocked and unproductive, on track to become the least productive in the history of the United States, but to dismantle the judiciary is irresponsible. This Congress is more than eight times less productive than the so-called "do nothing congress" under President Truman.
The fault is on both sides. There is a steep political divide that separates Obama's ideology from that of Republican senators. The real losers, however, are the citizens.
"A basic function of government — a basic 'constituent service' as a senator might call it — is to make sure the courts are appropriately staffed and running efficiently to ensure that litigants are afforded their rights to pursue their cases and causes," an April 8 article in The Atlantic said.
Republican senators should offer moderate, fair-minded individuals for Obama to nominate. In return, the president should be willing to nominate capable judges that lean right-of-center. If senators fail to nominate enough candidates, Obama should use his authority to nominate individuals he sees fit to serve.
To do anything else would be a dereliction of duty to the people of these United States.