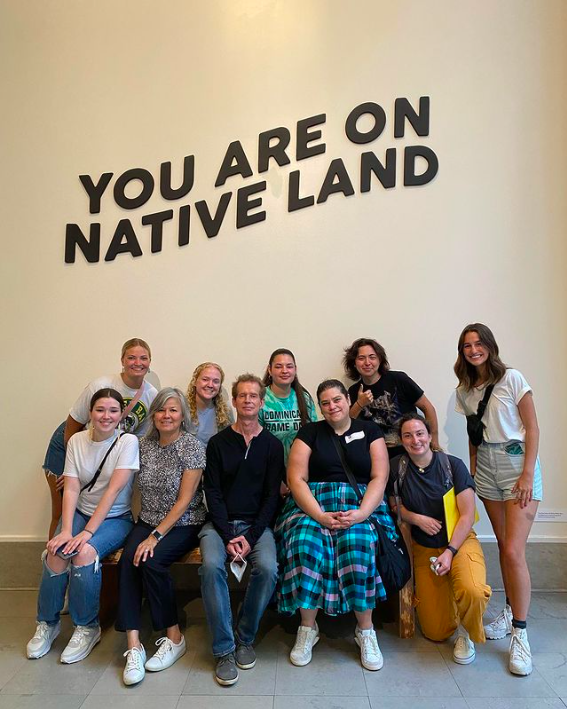 November 22, 2022
After switching to Indian Community School in third grade, Bowers began to learn more about herself and what it means to be a part of the Chickasaw nation.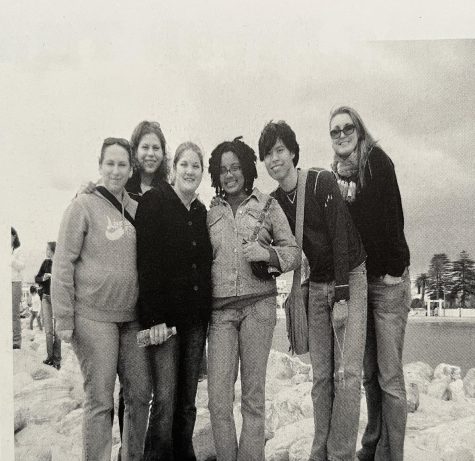 November 17, 2022
As the ivy covering Marquette Hall transforms from a lively summer green to the vivid red, orange and yellow hues of autumn, another season has come and gone. As another year comes to a close, Marquette alumni take a look back on their time on campus and how the university has transformed over the years.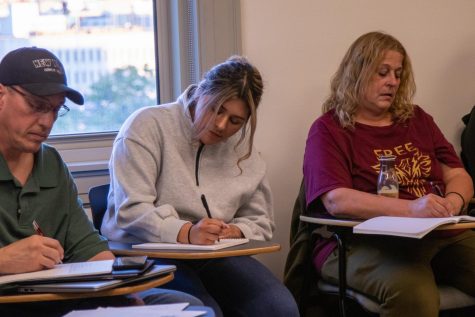 JOURNAL: Finding Second Chances
November 17, 2022
"Do I get a chance to be a lawyer? Do I get a chance to go to Marquette? Is this for real?" McCloud would wonder while sitting at empty tables in the law school.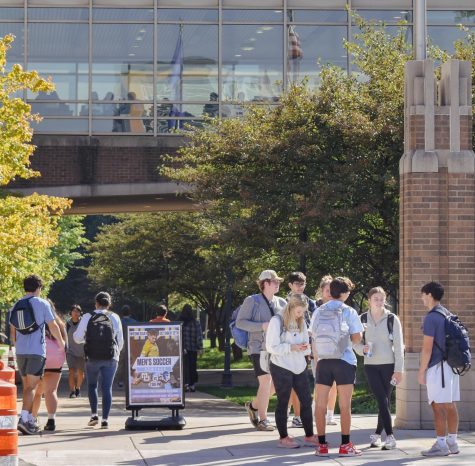 JOURNAL: Student Major Changes
November 17, 2022
Some describe it as a breeze, but for others, it is described as a headache.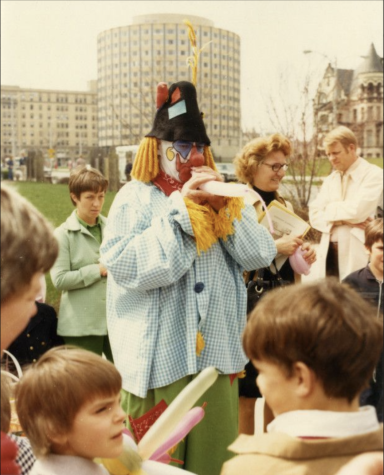 From clown to priesthood: A unique calling
November 8, 2022
Naus was a prime example of someone filled with good stories. But members of the Marquette community have followed very different pathsto live out their own vocations.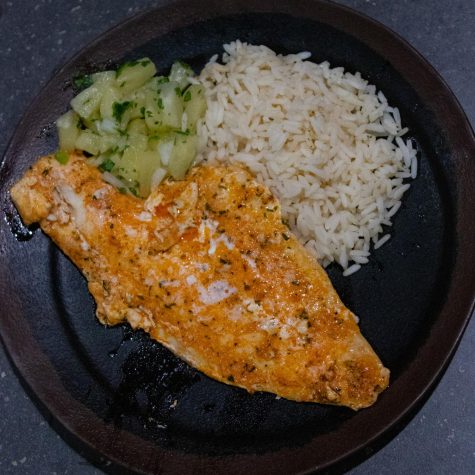 Dining with dietary restrictions at Marquette
November 8, 2022
"It's once in a blue moon that you get something good that meets your restrictions," Shannyn Donohue, a sophomore in the College of Communication, said.