ALEXANDER: Does leaked music hurt artists or help them?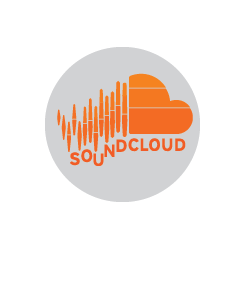 Editor's Note: This A&E story contains opinionated statements. 
When a song or album gets leaked, it means a song has been unofficially released by an outside source of an artist's group. The concept of leaks goes back to the early 2000s, when the rock band Metallica, sued Napster, an online music and file sharing service, after it was discovered that a song Metallica hadn't released yet was on the radio.
Nowadays, leaked music is even more prevalent within the music industry with everything being mainly digital, but it's especially glaring within the hip-hop community. Leakers are going as far as selling an artist's leaked song at a high price once they get a hold of it. I have seen whole group chats where people were selling highly anticipated Juice WRLD songs for thousands of dollars.
Juice WRLD has been a victim of leaks essentially his whole mainstream career, with hundreds of his songs being leaked on the internet. DJ Scheme, a producer for Empire Records and good friend of the late rapper, tweeted recently about the Juice WRLD leaks, saying he doesn't care about them as long as fans listen to them when the songs drop officially. Scheme's tweet brings up a good point: If people still listen to a song even after it leaks, do the leaks really matter?
An example of this is with the song "STAY" by The Kid Laroi and Justin Bieber. Despite the song leaking a whole month earlier, it has spent seven non-consecutive weeks at number one on the Billboard Hot 100, while also surpassing a billion streams on Spotify. And sure, people could have just not known about the leak, but for a song to do those numbers after getting leaked is an insane feat in my opinion.
And there have been times when artists used leaked songs to their own advantage. In the summer of 2019, Playboi Carti had a song called "Pissy Pamper" with Young Nudy that took over the Internet. I remember being at Lyrical Lemonade's Summer Smash Festival and watching Carti perform the song, and I was fascinated with how so many people knew the song without it being officially released. To this day, the song has yet to be officially released, despite it being one of Carti's most well-known tracks.
We also see leaks trending a lot on social media apps like TikTok, thanks to how fast information can be spread. Recently, Polo G had a song titled "Smooth Criminal," which samples the Michael Jackson song of the same name, get leaked and it ended up trending on the app, with over 60,000 videos using the sound. Polo even performed the song at Rolling Loud recently. He seemed to be unfazed about the song leaking, even saying he's one of the hottest rappers because of it. Although, he did follow up the tweet asking who's responsible for the leaks. 
There is always going to be a debate on whether or not it's okay to listen to leaked music. Regardless, leaked music is going to still be prevalent and it makes you wonder what can really be done for artists to avoid their music getting leaked. But as shown, leaks can either be a blessing or a curse for artists.
This story was written by Rashad Alexander. He can be reached out at [email protected]
Leave a Comment
About the Contributors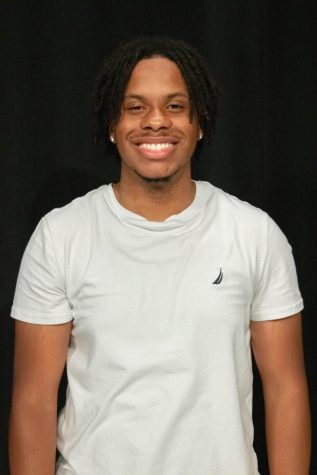 Rashad Alexander, Music Director
Rashad is the music director for MUR at the Wire. He is a senior from Chicago, IL studying journalism and minoring in writing intensive English.

In...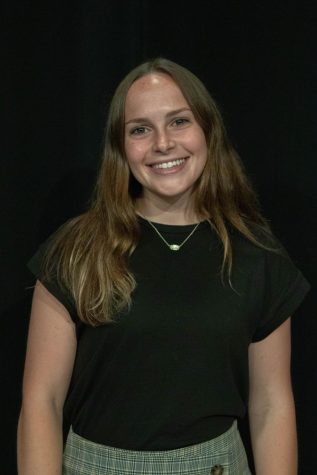 Lily Werner, Design Chief
Lily the Design Chief at the Wire. She is a junior from Barrington, IL studying advertising and minoring in marketing and graphic design.

In her free...