School of Dentistry advances in technology, becomes national leader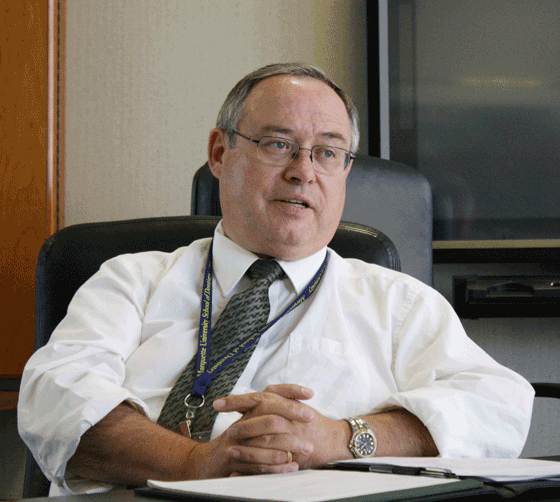 Hang on for a minute...we're trying to find some more stories you might like.
The Marquette University School of Dentistry purchased and integrated three new digital cutting-edge technologies totaling nearly $600,000, which will be used to train pre-doctoral students. 
William Lobb, the dean of the School of Dentistry, said the new technology keeps up with the delivery of contemporary dental care.
"It ensures that Marquette University Dental School can deliver an educational program which effectively and efficiently educates and provides training for dentists to practice for the next several decades," Lobb said in an email.
The new technologies include intraoral scanners, high powered laptops and computer-aided design and manufacturing milling machines, all of which will be housed in the School of Dentistry's simulation laboratory.
"Intraoral scanners will replace traditional impression methods of capturing dental arches, and high powered laptops will run design software," Gary Stafford, the chair of the department of general dental sciences, said. Stafford is the lead faculty member in charge of implementing the new technology. 
Computer-assisted milling machines are meant to help teach pre-doctoral students to improve the design of dental restorations. The machines will also teach students how to integrate digitally-captured dental impressions with cone beam computer tomography to properly position dental implant fixtures through precise surgical guides, Stafford said.
Along with the technology, two new courses were created to implement the digital devices into the curriculum.
Stafford said one of the new courses will take place during the summer when students are in their first dental year, and will serve as a digital extension of dental anatomy and occlusion courses. The second course will take place during the summer of the second year as a natural digital extension of fixed prosthodontics courses and as a complement to the summer implant dentistry course.
"The purpose of the revised curriculum and new technologies are to update current practices and place the School of Dentistry at the forefront in dental education," Stafford said. 
Stafford said Lobb recognized the importance of adding the courses to the curriculum, and he added that Lobb was crucial in securing the funding.
"Knowing the direction that the profession is headed, and recognizing that MUSoD had to also move in this direction, it is understandably very rewarding to have the university and the dean support this major acquisition and change in the curriculum," Stafford said. 
Kajal Khatri, a sophomore in the College of Arts & Sciences who is currently on the pre-dental path, said the new technology allows for dental students to refine their clinical skills before working on real people. 
"This strengthens the program, giving students more practice in a controlled setting," Khatri said. 
Khatri said she is looking forward to using the new technology because it gives her more time to gain real-world experience rather than learn about what she is going to do.
Stafford said having the ability to use this technology during clinical care will position graduates with a skill set that many dental school graduates do not possess, "Thus making a MUSoD graduate a more competitive candidate for advanced dental education or as an associate in a dental practice," Stafford said.
"We are confident that we are introducing new technology within the dental school appropriately and effectively," Lobb said. "I am very proud of the programming we are able to deliver at the Marquette University School of Dentistry with this new technology, and I am certain that we will continue to innovate and expand our educational and patient care potential through new technology."

About the Writer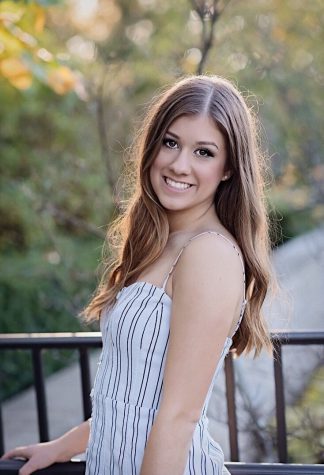 Emma Tomsich, News Reporter
Emma is a freshman News Reporter from Detroit, Michigan. She plans on majoring in Journalism and Public Relations.