Killed the Cat: Assessments for Valley Fields dome underway
The preliminary work for a new dome over one of the Valley Fields has been confirmed by university officials.
For teams competing for prime practice spaces, the plans to construct a new seasonal dome structure over the middle turf field at Valley Fields has left the field unavailable for use.
Marquette is "currently conducting preliminary work at Valley Fields, which includes an assessment to determine whether it is a suitable site for a seasonal dome structure," Chris Jenkins, associate director of university communication, said in an email. Jenkins provided no other comment as to the timeline of the project. Yet, club and varsity athletics are already feeling the effects of the current assessment.
Nick Hepner, a senior and president of the club soccer team, said that the dome project was already affecting scheduling before the semester started.
"It was inconvenient finding out we couldn't use Valley for our practices, but it was understandable that they need to use space for materials and construction," he said.
He said the university was accommodating the team while the field is out of use.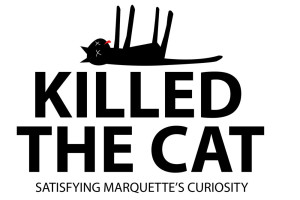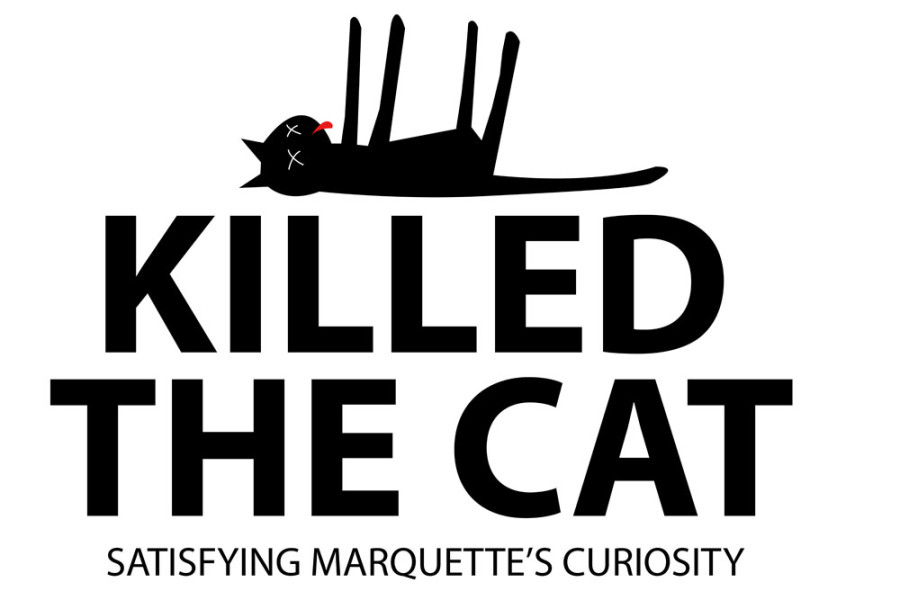 "Green space is hard to come by in general, and with all the club sports Marquette has it just makes it that much more difficult knowing the field won't be available when all these sports require field space," Hepner said. "But from my understanding, the university has provided other field locations and transportation, so it seems they've worked it out well thus far."
Other student-athletes agree that the dome comes as a worthwhile addition to Marquette's athletic resources. Despite practicing in alternate locations and occasionally sharing field time with other teams, the dome will be a major step in the right direction for Marquette athletics, said senior Erin Holland, a member of the women's soccer team.
"Athletics has been talking about building the dome for a while, so it's good to see that progress is being made," Holland said. "Recruiting wise, it will be a good resource … many other universities have domes, so it will help (Marquette) compare to them when student-athletes are getting recruited."
While the dome will provide higher quality means of training varsity student-athletes, the structure represents a greater commitment to Marquette athletics at all levels, including recreational sports and intramurals, Jenkins said.
In Hepner's view, the impact for club sports is significant.
"It's cool and convenient from a club sports angle, knowing we'll have access to a nice, heated turf facility when the weather gets rough," Hepner said. "The presence of a true athletic facility on campus will be huge for everyone simply because it will allow for more time, access and focus for all sports."
Leave a Comment