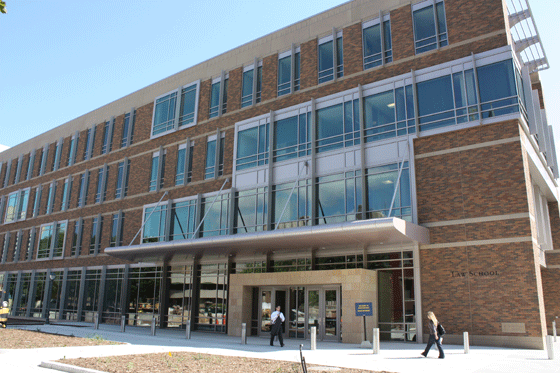 There should be an extremely close finish between the two Democratic presidential candidates during the April 5 Wisconsin primary, according to a Marquette Law School Poll released today.
The poll was conducted February 18-21. The Republican race is not predicted to be as tight, with Businessman Donald Trump supported by 30 percent of likely April voters, Florida Senator Marco Rubio at 20 percent and Texas Senator Ted Cruz at 19 percent.
44 percent of the likely voters support Vermont Senator Bernie Sanders while 43 percent support former U.S. Secretary of State Hillary Rodham Clinton. That is a two percent drop from the January Marquette Law Poll where Clinton was supported by 45 percent.
In addition, Ohio Gov. John Kasich and neurosurgeon Ben Carson each received 8 percent. 10 percent indicated that they don't yet know who they'll vote for.
The poll's margin of error for the Democratic primary voters is +/-6.9 percentage points and +/-7.5 for the Republican primary voters.