GOODS: Is Milwaukee a fit for an indoor lacrosse team?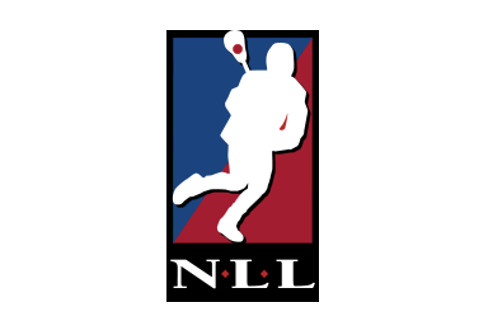 The National Lacrosse League gathered in Toronto Monday night for the league's annual draft, featuring a class touted as one of the best in league history. The NCAA all-time leading scorer Lyle Thompson went first overall to the Georgia Swarm, an NLL team in a new location. This summer, the Swarm moved from Minnesota to a suburb of Atlanta. Before they announced the move, Milwaukee was rumored to be a serious candidate to land them.
Milwaukee made sense because John and Andy Arlotta, the team's co-owners, have business ties to the city.  Could the league come looking at Brew City again when considering expansion or relocation? Perhaps. The NLL needs to consider whether indoor lacrosse team makes sense logistically for the city.
Currently, the only two facilities that could host a team are the BMO Harris Bradley Center and the UW-Milwaukee Panther Arena. The larger Bradley Center is the more attractive site for the league, which is fighting backlash from downsizing arenas in Vancouver (in a 5,276 seat arena) and New England (in a 7,700 seat arena). The Bradley Center holds just under 17,845, which would make it the fifth largest facility in the nine-team league.
Weekend dates during the league's season, which runs during the winter, are in high demand at the Bradley Center. Most NLL players have second jobs, so all games are held over the weekend. An NLL franchise would fight the current tenants, the Bucks, Marquette men's basketball and Admirals, for dates. Both teams see their attendance numbers skyrocket on Fridays and Saturdays. A lacrosse team would be fourth on the totem pole.
The Bradley Center won't even exist once the Bucks complete their new arena project in a couple of years. The Bucks have already set the tone that they aren't open to sharing by not including the Admirals in the arena plans. The Admirals announced this summer that they will move to the Panther Arena for the 2017-18 season.
That move makes the Panther Arena schedule crowded as well, as the arena will host UW-Milwaukee men's and women's basketball, the Admirals, the Wave and roller derby events in the winter. The 47-year-old facility isn't exactly the most appealing for a league to move into either, due to it's age and lack of first-rate amenities.
An indoor lacrosse team would be a great step for the growth of the sport in the state. Unfortunately, it doesn't seem like a good fit for the league at this point. Add in the fact that the city isn't a lacrosse hotbed just yet, and a move to Milwaukee may be too risky.