Twitter Tuesday: Back to School Edition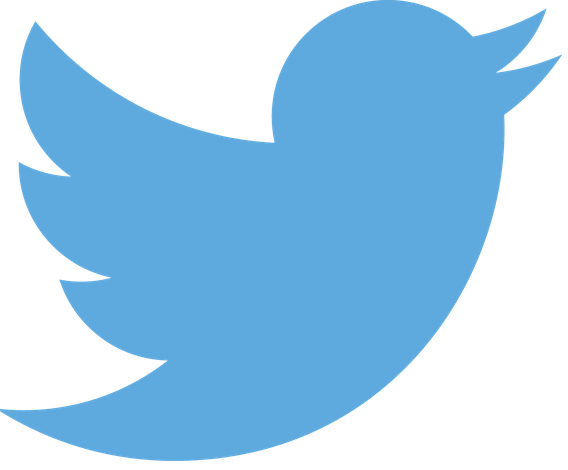 It's Twitter Tuesday! Here we have our recommendations about who to follow. Since everyone is back at school for our second week, we want to showcase some accounts that will help students get back into the swing of things. Whether it's study habits, fitness tips or generally interesting topics, this week's Twitter Tuesday is sure to add something new to the minds of anyone on campus.
Thomas Frank @TomFrankly
Thomas Frank is a YouTube star who works for Collegeinfogeek.com. His channel teaches students how to maximize their academic potential. He tweets about how to improve study habits, concentrate and always displays his knowledge in ways college students can relate to. For example, some of his YouTube episodes explain how to take better notes. All in all, he is definitely a valuable Internet personality to follow if you are looking for a way to excel in the classroom.
Psychological Facts @factsionary
Have you ever wanted to surprise people at a party with random facts? Psychological facts is a twitter account of random facts that will surely spark your interest. There are no boundaries as to what you'll learn from these tweets. Did you know that the average person has 3000 thoughts per day? Psychological facts is definitely a thought-provoking Twitter account sure to add something to your repertoire at awkward parties.
Tips & Tricks @awkwardgoogle
Another account that can spark your curiosity is Tips and Tricks. This account is an exhibit of interesting advice for college students that goes beyond the academic scope. For example, how can I make a free dustpan from recycled items? If you've ever had the urge to know, this account is your place to go.
1-2 Simple Cooking @12SimpleCooking
Roughly half of Marquette students cook for themselves, and many would like an easy way to learn how. 1-2 Simple Cooking is all about what its name implies, simple cooking. It provides tips about handling food and links to cooking videos. This account is a valuable resource that'll get you out of your Easy Mac addiction.
Life Pro Fitness @BestProFitness
Life Pro Fitness is a health-centered account filled with pictures and tweets to inspire you to get out there and get active. Here you'll find inspirational quotes,  micro-exercises and advice to help you get the most out of your workouts. Life Pro Fitness is great for any student searching for a way to juggle academics and fitness.