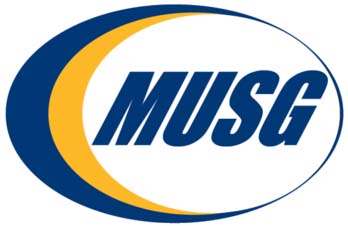 Marquette Student Government and ChangeMakers@MU will host MarquetteX, a new event showcasing student speakers, on September 16.
The event allows selected students to give 5 minute talks in a TEDx style format. Students can submit speaker applications on the Marquette Involvement Link until August 5. Any student can apply and can talk about any topic.
Sarah Beattie, MUSG program board vice president and senior in the College of Communication, said MUSG is in the process of partnering with NEWaukee, a social architecture firm focused on connecting the people of Milwaukee. If partnered, the event may potentially be held on the roof of downtown's Boston Store building during a Night Market.
"We are especially excited about this because it will foster, not only a deeper relationship among students, but a relationship between students and the city of Milwaukee," Beattie said in an email.
ChangeMakers@MU, the student branch of Marquette's Social Innovation Initiative, is headed by president Max Bertellotti, a senior in the College of Arts & Sciences. He said a focus on having an innovative, interactive and exciting student environment is what led to the event's creation.
"We believe that in having student speakers as the focus of the event, it can be an exciting way for all of us to hear about the innovative, bold and exciting passions which Marquette students have," Bertellotti said in an email.
MarquetteX is part of MUSG's Speaker Series lineup for the year. It is free, annual and open to the student body.
"We are really excited to highlight individuals and stories that may fail to get the full attention and energy they deserve," Bertellotti said in an email. "For that reason we really want to emphasize how every student is welcomed to apply to speak."