Marquette to host Iowa in Gavitt Tipoff Series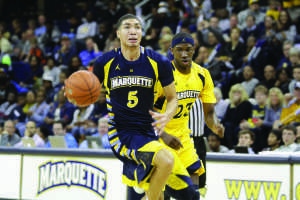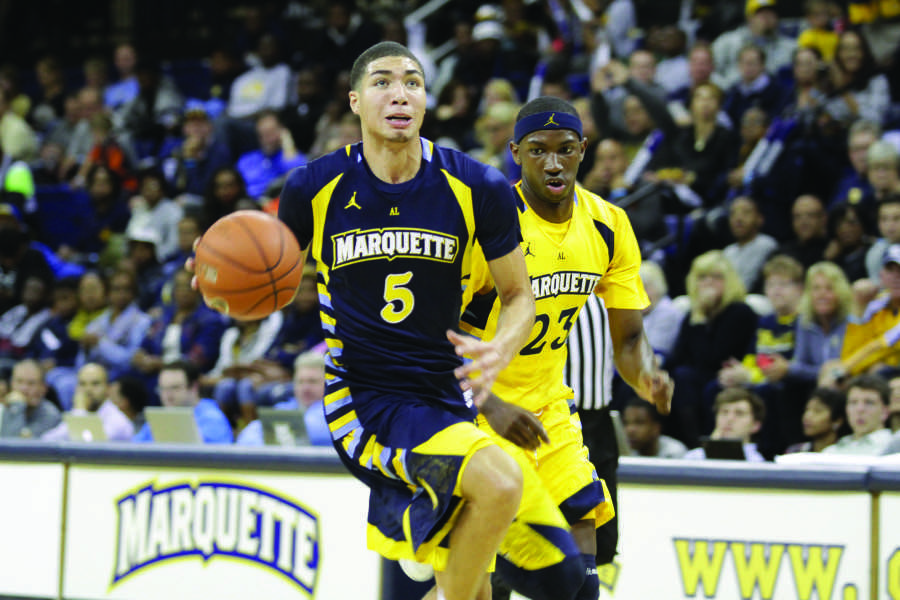 The Big East and Big Ten Conferences will launch the Gavitt Tipoff Series next season, an annual event in which teams from the two conferences play in eight head-to-head matchups. Marquette will be one of the hosts in the first year, as it will host Iowa November 19th, Brian Snow of Scout and Matt Velazquez of the Milwaukee Journal-Sentinel both reported. Since a Big East school is hosting this matchup, the game will be aired on Fox Sports 1.
This is the first time the two schools have met on the hardwood since 1982.
The Iowa Hawkeyes finished last season 22-12 (12-6 Big Ten) and made the NCAA Tournament for the second season in a row. Iowa defeated Davidson before being eliminated by Gonzaga in the third round. This year's Iowa squad will be a much different team. The Hawkeyes lost Aaron White and Gabriel Olaseni, their first and third leading scorers, respectively, to graduation.
The matchups for next year's series according to Snow are:
Xavier at Michigan
Creighton at Indiana
Rutgers at St. John's
Illinois at Providence
Nebraska at Villanova
Penn State at DePaul
Georgetown at Maryland