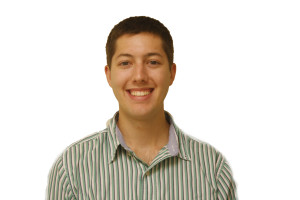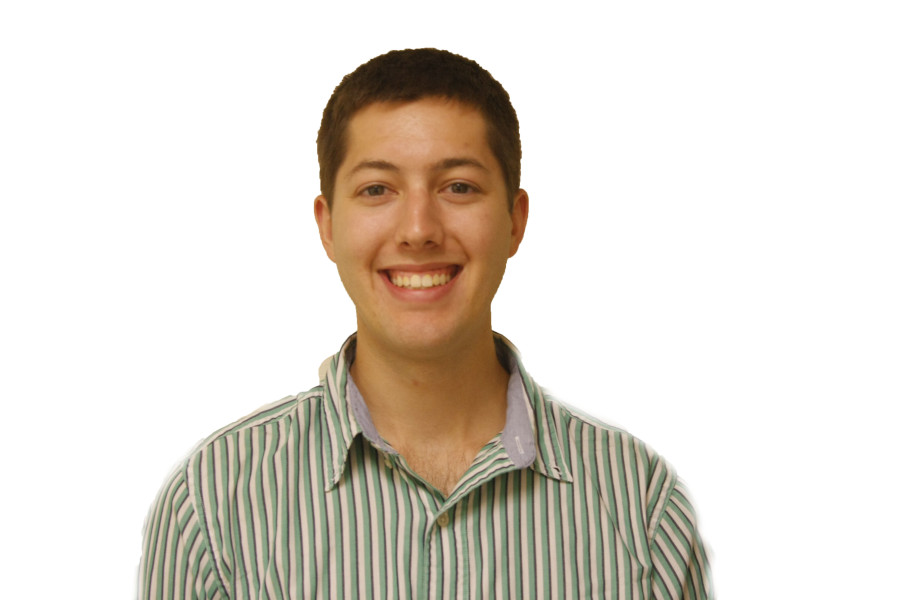 The idea of a one-and-done has been a major talking point in the NCAA ever since the NBA raised the minimum draft age from 18 to 19 in 2005. Many point to the fact these one-and-dones are not student-athletes, but really just athletes who put up with school for a year. Others say going to school for a year gives them basic life skills to take into the professional ranks once the year is completed. However, the NCAA may get rid of the problem all together by eliminating a rule in place since 1972.
CBSSports.com reported Friday a few conference commissioners are throwing around the idea of rendering all freshman ineligible for basketball and potentially all sports. The idea is to allow freshman to adopt college life, specifically academics, and allow the athletes to become students before participating in sports. Then, after their freshman year, the athletes would have four years of eligibility.
Big 12 commissioner Bob Bowlsby told CBSSports.com that adding freshman ineligibility would have a 'profoundly positive effect' on athletes making the jump from high school to college by eliminating the competitive atmosphere. However, MAC commissioner Jon Steichbrecher opposed the proposition, asking CBSSports.com, "Why are we making a group of kids ineligible for a year when for the vast majority of kids, they're academically prepared to be there and to play?"
Steichbrecher's quote gets to the heart of the problem. Freshman ineligibility punishes all freshman for a possible problem very few have. So how can the NCAA fix its academic problem without forcing players to sit out an entire year?
Mississippi State's athletic director Scott Stricklin believes in different ways to help athletes focus on their studies – adding a year of eligibility. This would allow for students to complete their respective degrees in five years rather than four. It would also means student-athletes could take more manageable courseloads. However, this still doesn't accomplish the overall goal of the proposed rule change stated by the NCAA, to help facilitate student-athletes as students first.
What could actually work is what the NCAA is doing to help bridge the gap for one required GPA to get into college. In 2016, the NCAA's required GPA for eligibility rises from a 2.0 to a 2.3, and students who meet the former but not the latter will be labeled as an "academic redshirt." An academic redshirt would be able to practice with the team, but not participate in games, and would still retain four years eligibility.
Creating rules and regulations for an academic redshirt could be a middle ground for the NCAA and schools alike. Schools should have student-athletes take summer aptitude tests, require a certain number of study hours every week and have bi-weekly or monthly progress reports to show the athletes' progression in the classroom. If they have any trouble meeting the certain requirements, label them academic redshirts for them to continue adapting to school without sacrificing athletics. Academic redshirting is a compromise for both athletes and the NCAA executives; players have the ability to play their freshman season, while the NCAA can show that the players are students first.
Forcing a student sit out an entire year just to accommodate the school would be an extreme way to punish many for a problem few have. An adapted academic redshirt would be the best thing for the NCAA to do. Sure, there could still be academic fraud and the one-and-dones that are still viewed just as athletes. But if the NCAA and conference commissioners truly want student-athletes to be students first, freshman ineligibility is not the way to go.