Making the most of outdoor Milwaukee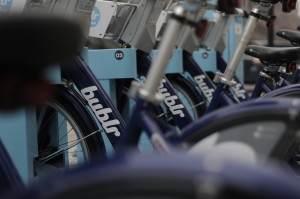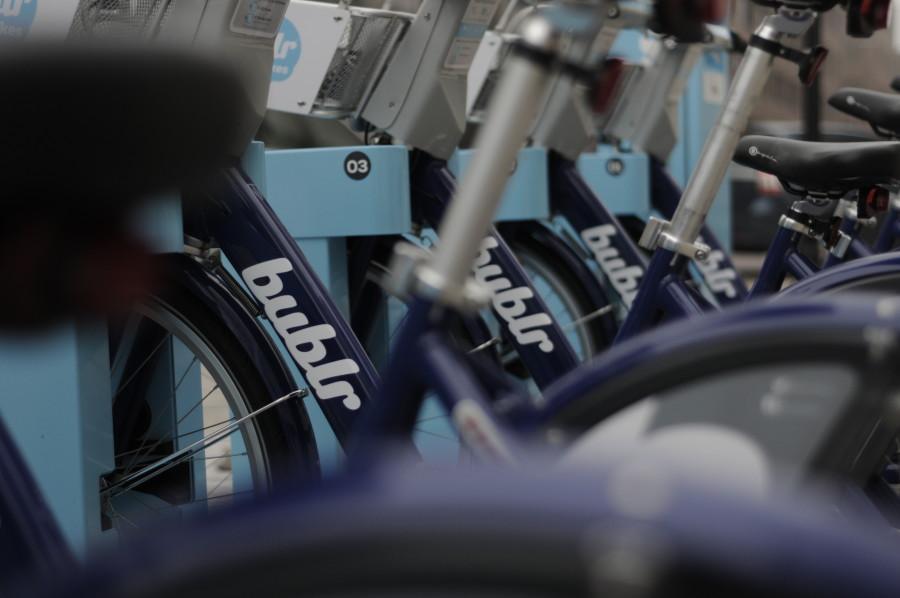 Need ideas for how to enjoy these last warm months before the brutal Milwaukee winter sets in? Marquee knows where you should go, what you should eat and what you should do to make the most of the city's outdoor attractions.
PLACES TO GO: 
Fish Fry & A Flick Outdoor Movie Series
The Point Fish Fry & A Flick plays free movies outside Discovery World every Friday through mid-September. With a plate of Bartolotta's fish and a Point Brewery beer in hand, sharing a movie alongside friends is perfect for the upcoming fall evenings.
Originally constructed in 1886, the North Point Lighthouse offers reasonably-priced tours for Milwaukeeans interested in learning more about the structure's rich history. Though it's only open on weekends, a short 10-minute drive from campus is all it takes to enjoy the views that North Point has to offer of Lake Park and Milwaukee.
The Riverwalk
The Milwaukee Riverwalk, a three-mile walkway running through the city's busy downtown neighborhood, offers a variety of exciting city entertainment including performing arts, dining and a nightlife that will draw the attention of any passerby. Along the Riverwalk, one will stumble upon many restaurants and monuments that showcase the rich history of the city, the most popular of these being "The Bronze Fonz," a statue installed on the Riverwalk in 2008 to commemorate the popular "Happy Days" character.
RESTAURANTS:
With dozens of scrumptious flavors and decadent toppings to choose from, customers at My Yo My have the opportunity to create their own unique frozen yogurt treats. Students can also display their school ID at checkout for a 10 percent discount.
While going for a stroll down the Riverwalk, stop by Rock Bottom at 740 N. Plankinton Ave. for a classic beer-based Milwaukee dining experience. Make a toast or share a meal outside on the patio before the cold weather takes over and confines us to eat and drink indoors.
Cynthia's International Home Cooking
You don't need to travel to Mexico to taste authentic south Mexican dishes. Instead, dine on the outdoor patio at Cynthia's International Home Cooking on Water Street. The view of the boats on the Milwaukee River and the heat of the summer can transform an ordinary evening into a night in Mexico.

ACTIVITIES: 
Edelweiss' Historic Milwaukee Boat Tours provide students with the chance to experience the city's lakefront and downtown area. The boat cruise features narrations touching on Milwaukee's history and advancements, all while showcasing the city's breathtaking waterfront views. This 80 minute tour costs $16 per ticket.
New to Milwaukee this year, Bublr Bikes serves as a fun and convenient way to travel the city. For $7, riders can pick up a bike at any of the Bublr stations listed on the organization's website. Bikes can be used for 30-minute intervals or longer with additional fees.
Marquette students still have time to experience summer in Milwaukee with the Milwaukee Kayak Company's kayak, canoe and standup paddle boards rentals. Before granting guests freedom to travel the river, company workers instruct all kayakers on the area and fit them for life vests to ensure a comfortable and safe experience on Milwaukee waters. Milwaukee Kayak Company is located on 318 S Water Street.
Leave a Comment