Former Marquette RA killed in Afghanistan while serving as a Green Beret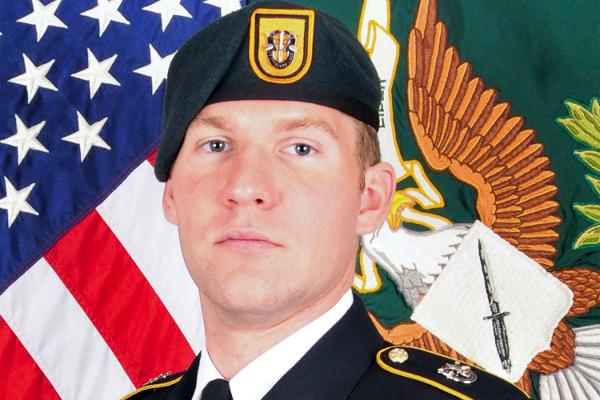 A Green Beret in the Army Special Forces was killed in Afghanistan by a roadside bomb attack.
Staff Sgt. Matthew V. Thompson, 28, attended Marquette and was a resident assistant in O'Donnell hall. He transferred to Concordia University in California and graduated in 2010.
Thompson was patrolling in Helmand province when the explosive went off. Thompson died from his injuries and six other American soldiers were wounded in the blast.
Thompson enlisted in the U.S. Army in March 2011 as a Special Forces candidate. After completing training and several courses he reported to the 1st Special Forces Group as a Special Forces medical sergeant in August 2014.
"There was something very pure and authentic about him that people just wanted to be around him and they wanted to have whatever it is that he had that sort of radiated from inside out," Matthew Manning, who was a resident assistant in O'Donnell with Thompson, told FOX6 News.
The university released the following statement:
"The Marquette community offers prayers and our deepest sympathy to the family and friends of our former student Matthew Thompson, who died in Afghanistan this week.
"Matthew attended Marquette from Fall 2006 to Spring 2008 and was a student in the Klingler College of Arts and Sciences. He went on to complete his education at another institution before joining the Army and becoming a Special Forces medical sergeant.
"He served as a resident assistant in O'Donnell Hall during his time at Marquette. His friend and fellow resident assistant, Matthew Manning, said, 'He was one of the best humans I ever knew. He was deeply, deeply, deeply loved by his residents and all of us.'"
Leave a Comment