A&E's weekend preview for Feb. 19-21
Hang on for a minute...we're trying to find some more stories you might like.
Get all the details about this weekend's upcoming events including: "A Woman's Place" at Danceworks Studio: Saturday at 5:30 p.m. and 8p.m. Sunday at 2:30 p.m.
MUSG's excursion to Escape Chambers Milwaukee: Shuttles leaving from the AMU 6-10 p.m.
"Dorian Gray" at the Milwaukee Ballet: Friday and Saturday at 7:30 p.m. Sunday at 1:30 p.m.
Performances at the Rave from Troye Sivan, Bullet for My Valentine and Skizzy Mars: Saturday at 8p.m.
Mojo Dojo Comedy: Drawn Out: Saturday at 8p.m.
Restaurant of the Week: Screaming Tuna on 106 W Seeboth St.

About the Writers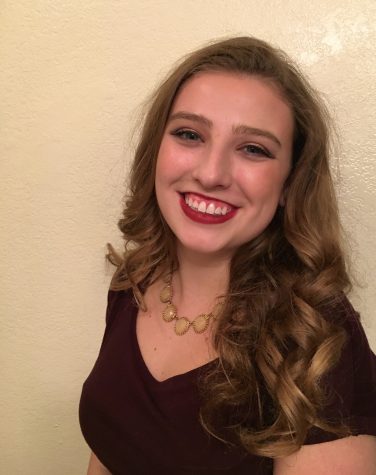 Stephanie Harte, Marquette Journal Editor
Stephanie is a senior majoring in journalism and minoring in digital media. She is from Darien, Illinois and previously served as executive arts and entertainment...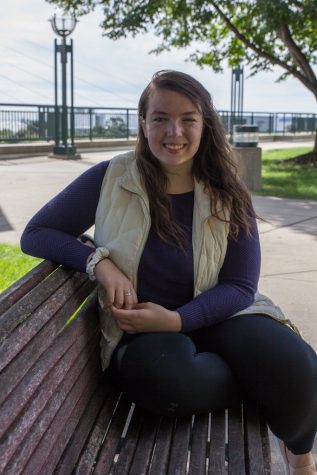 Aly Prouty, Managing Editor of the Marquette Journal
Aly Prouty is a senior from the Washington D.C. area, studying journalism and dance. She was previously the executive editor for the news and arts &...