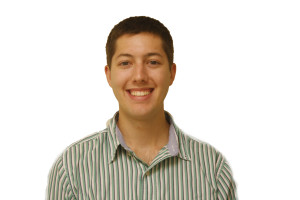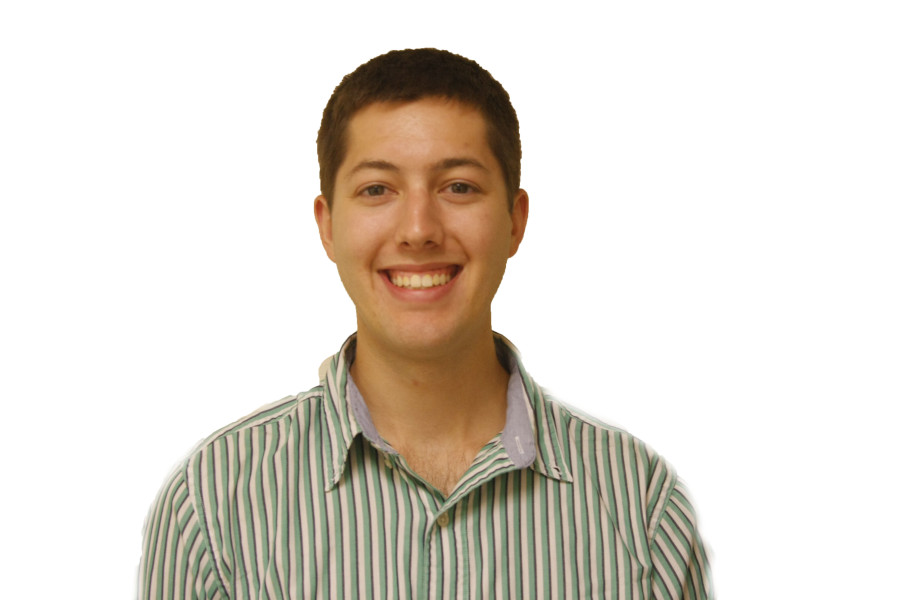 Hockey fans, arguably more than any other sport, love the NHL trade deadline. Multiple Canadian and American TV stations and websites dedicate coverage to the deadline for the entire day. Teams try to get an added boost before the playoffs or get picks for the future, and with once-in-a-generation prospects like Connor McDavid or Jack Eichel primed for the No. 1 pick, teams were putting nearly every player on the chopping block.
For Chicago Blackhawks forward Patrick Sharp, the trade rumors hit a little too close to home.
Sharp, an assistant captain for the Blackhawks, is having his worst season since 2007 and is carrying a $5.9 million salary cap hit. With Chicago being near the salary cap, trading him would make a lot of sense business-wise. However, because of his strong profile with the team trading a player of Sharp's caliber seemed strange and rumors started to fly as to why the Blackhawks were shopping him.
Speculation around Sharp started right after Patrick Kane went down with a fractured clavicle. Days after his injury, there were multiple reports from Chicago media that there was a fistfight in the locker room. Hours after that, David Diehl of Fox Sports tweeted "there are locker room codes you do not cross."
The rumor coming out of Chicago was that Sharp slept with players' wives and girlfriends. But, this isn't the first time a player has been accused of infidelity either just before or after a trade.
When wing Brendan Shanahan was traded from the St. Louis Blues to the Hartford Whalers, there were rumors he slept with center Craig Jainney's wife. Shanahan ended up marrying Catherine Jainney in 1998, five years after being traded from the Blues. Defenseman Chris Pronger was rumored to leave Edmonton for Anaheim because he cheated on his wife with a local weather woman. Rod Brind'Amour was also rumored to be traded out of Philadelphia because Eric Lindros slept with his wife and it was easier to hold onto Lindros.
All of these rumors, especially the one in Chicago, end up having a lasting effect on the people and families involved. Sharp addressed the rumors with the Chicago media, threatening legal action because they were "completely false and untrue," while adding, "it takes a toll on you, your family, your friends." Blackhawks captain Jonathan Toews said that there was "absolutely no truth to the rumors," and defenseman Brent Seabrook said the rumors were "laughable" and "this team's never been tighter."
People always want answers for whenever a team trades away a player, especially when that player is a fan favorite and household name. But rumors, especially ones that attack a person's character and personal life, cross the line. Fans and media alike need to take into consideration the magnitude of claims before adding to the rumor mill.
The NHL trade deadline is one of the most exciting times for fans, but it can also be an extremely tough time for players, especially without malicious rumors like those directed at Sharp. The fans and media alike need to stop and think what they're saying before a player gets permanently labeled something he's not.