BORN: Marquette deserves Tip-Off Marathon spot in future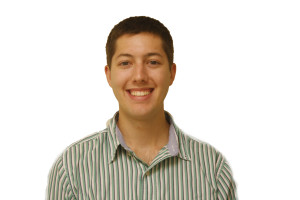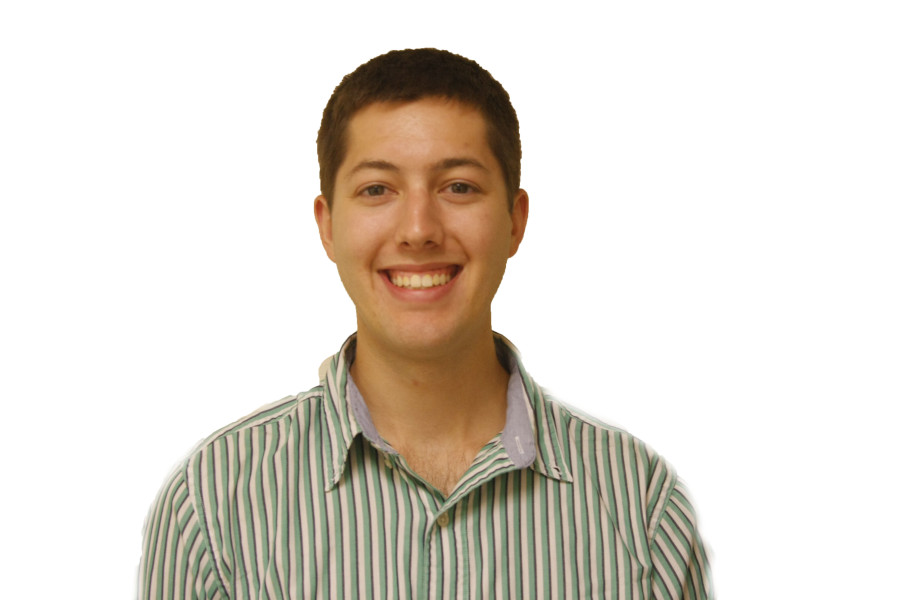 Tonight's game against Ohio State marks the end of a home-and-home series that, in theory, should have never really happened. The Golden Eagles and Ohio State were set to play in the 2012 Carrier Classic, but condensation on the court cancelled the game.
The solution was to play a home-and-home series starting the next season. The first match was an extremely frustrating and demoralizing 52-35 loss to the No. 10 Buckeyes, which ended Marquette's home winning streak. This season, the two teams will face off in Columbus, and the Golden Eagles will endure a difficult road test.
This matchup also adds an extra level of intrigue, as it is the first time in recent memory Marquette participated in ESPN's Tip-Off Marathon. The two teams will tip-off at 6:30 local time, sandwiched between primetime match ups of No. 19 Michigan State versus No. 4 Duke and No. 5 Kansas versus No. 1 Kentucky.
Marquette will be on the national stage and should put up a respectable effort. A win is a long shot, but still, a good showing could go a long way. But this game should not be a one and done for the Golden Eagles. They should be a part of the marathon for the next few years. There would be plenty of enticing storylines for ESPN to televise.
Imagine Tom Crean and the Indiana Hoosiers returning to the Bradley Center. Crean saw some great success coaching the Golden Eagles from 1999-2008. He coached the 2003 Final Four team and Dwayne Wade, but is also not well liked in Milwaukee because he left for Indiana right after signing an extension, and ESPN broke the news before he did. Pair that storyline with Luke Fischer battling his former team, and it is a quality non-conference game.
But if Tom Crean makes you excited, imagine the reaction if Virginia Tech and Buzz Williams walked through the door. The Bradley Center would be deafening. Most Marquette fans do not view Williams favorably after he left, so having him on the opposing bench would create a raucous environment. Then there is the recruits he brought with him to the Hokies, and their matchup against Sandy Cohen III, the lone recruit to stay with coach Steve Wojciechowski.
How great would a Marquette-Duke matchup be? Imagine a game between the mentor and the mentee. Battle of the nearly-impossible-to-spell last names.
That is the biggest questions mark, will Marquette be good enough in the following seasons to play in these type of contests? With Wojciechowski's top-five recruiting class and another year of quality underclassmen, the Golden Eagles should be able to play with the country's top talent.
Marquette has a few story lines that could be amplified on the national stage. It's just a matter of time before it happens.
Leave a Comment