DPS names new director after nine-month search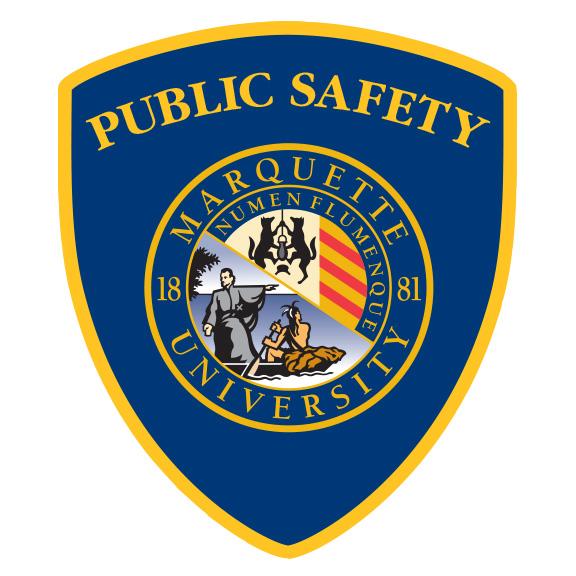 Following a nine-month search, Senior Lt. Paul Mascari was named director and chief of the Department of Public Safety today, effective July 1.
Mascari served as interim associate director of DPS since September 2013, following the retirement of Chief Larry Rickard.
Capt. Russell Shaw served as interim director of DPS in Rickard's absence. Shaw and Mascari have a combined 33 years of experience serving DPS and work with more than 80 professional and 100 student staff members to lead the department.
Mascari was one of the driving forces behind the passage of a bill in the Wisconsin State legislature that gives Marquette the authority to commission its own a police department, a process that still requires further steps before it can be called complete.
The decision to implement a police force will come after meetings with the broader Marquette community, as well as members near the Avenues West neighborhood to determine whether or not a police force is viable.
Leave a Comment