MU's Walgreens charges more than fellow locations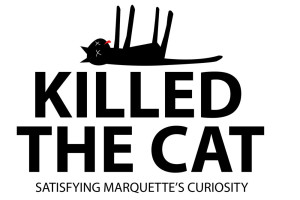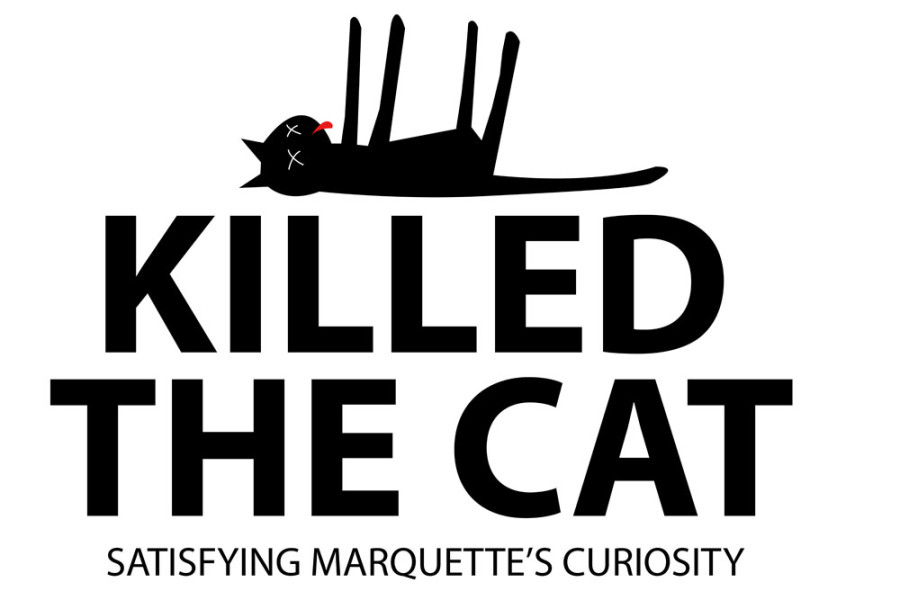 The Walgreens drugstore on the corner of 16th Street and Wisconsin Avenue is one of the few stores within an easy walking distance from Marquette's campus for students to buy items like prescription drugs, toiletries, school supplies and food. But the store's convenience comes at a cost, even compared to other Walgreens in Milwaukee.
A Tribune price comparison discovered the campus Walgreens charges an average of 7.6 percent more than other Milwaukee locations of the national drugstore chain. The survey examined four locations, and found Walgreens customers shopping at locations less than two miles from campus can purchase the same item for for up to 43 percent less.
The Tribune recorded the price of 15 common household items in Walgreens locations throughout Milwaukee and surrounding areas. The three locations off-campus, located near Bayshore Mall, Mayfair Mall and on National Avenue, two miles from campus, all came to the same total, of $92.86 before tax, while the same items bought on campus cost $7.10 more, at $99.97.
Kelly Yndestad, a junior in the College of Business Administration, noticed the difference of  prices between campus and  the Grand Avenue (Mall) Walgreens. "I've taken the bus there sometimes to avoid the campus location," Yndestad said.
The largest markup on a single product at the campus Walgreens was for Ocean Spray Original Cranberry Juice which cost 43 percent, or a $1.50, more on campus than at the other Milwaukee locations. Other products with at least a dollar price difference at the campus location included Maybelline Great Lash Mascara, Walgreens brand ibuprofen and a combination Dayquil and Nyquil pack.
The variation in prices between Walgreens locations within the same city — or even the same neighborhood — is not unique to Milwaukee. A report conducted by the National Consumers League and the Change to Win Retail Initiatives surveyed 485 Walgreens, CVS and Rite Aid prices across the country. The report found Walgreens' prices vary between stores in the same city much more than the other chains, with costumers overpaying as much as 55 percent for common drugstore items in New York, Los Angeles, Dallas and California's Orange County.
"Our prices reflect the costs of doing business in the neighborhoods we serve as well as any nearby retail competition," said Phil Caruso, a Walgreens Media Relations representative, in a statement sent to the Tribune in an email. "Costs can vary from one location to another, even when they are a few blocks apart in dense urban areas, based on the store's cost of real estate, its hours of operation including whether it is open 24 hours, labor costs and the number of customers it serves each day, among other factors."
The statement cited the convenience and extended operating hours offered by the store as one reason for price increases. "Walgreens is known for being available when and where our customers need us most," Caruso said. "We operate more 24-hour stores than all other national drugstore chains combined."
Yet, the Walgreens near campus has more limited hours than two of the three other locations surveyed, which operate both their store and pharmacy 24-hours a day. The campus Walgreens, in comparison, operates from 7 a.m. to 10 p.m. on weekdays and 8 a.m. to 8 p.m. on the weekend.
Like many Marquette students, Olivia Zimmermann, a freshman in the College of Arts & Sciences, fills her prescription medicine at the campus Walgreens, but said she finds the pharmacy hours of operation inconvenient. The pharmacy on campus is open from 9 a.m. to 6 p.m. during the week, from 10 a.m. to 2 p.m. on Saturdays and is closed on Sundays. This makes for a total of 49 operating hours a week, while other Milwaukee locations studied while were open between 99 and 168 hours a week.
"I'm really frustrated with this Walgreens," Zimmermann said. "I once had to wait 45 minutes to get a prescription. The only reason I waited so long was because I needed to get the prescription. I can't go a day without it. They ended up cutting off the line three people after me because they were closing, so those people never got their prescriptions."
Though the campus Walgreens still remains one of the few options for students to buy necessary items, some stopped shopping at the campus location all together.
"I would shop there more if I could," Yndestad said. "But it's just too expensive. I'd rather wait a week without buying something than go right on campus."
Leave a Comment