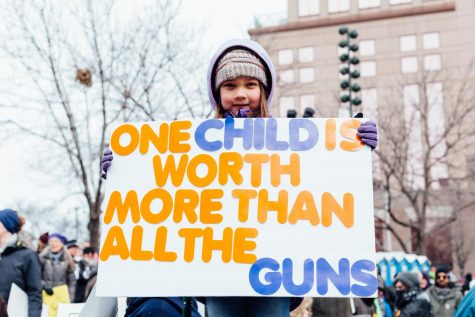 Alex Groth, Assistant Projects Editor
May 27, 2018
The evening of President Donald Trump's inauguration, Maria Bunczak found herself at her first march, right in the middle of an angry, crowded Milwaukee street.  "That...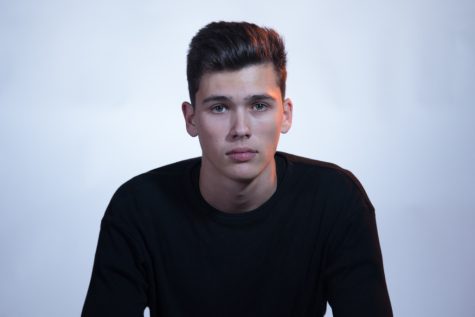 Matthew Martinez, Projects Reporter
February 27, 2018
The largely forgotten conversation about male survivors of sexual assault contributes to a lack of reporting of instances and a lack of understanding.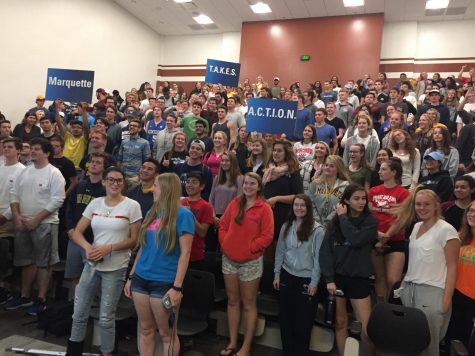 Jenny Whidden, Assistant News Editor
January 30, 2018
David Wilcox, a professional in residence in the College of Communication, was at his desk in Johnston Hall when he decided it was time to share his guilt from standing by while his fraternity brothers sexually assaulted women 35 years ago.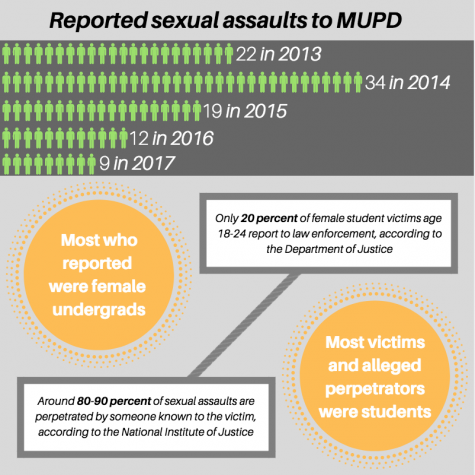 Sydney Czyzon, Assistant News Editor
January 16, 2018
According to data provided by university spokesperson Chris Jenkins, nine sexual assaults were reported to MUPD in 2017. Sexual assault reports to MUPD have steadily declined since their peak of 34 in 2014.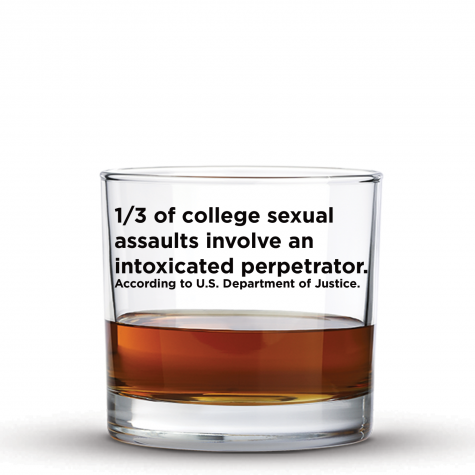 Clara Janzen, Assistant News Editor
December 5, 2017
Jamie began her Friday night in her dorm room in McCormick Hall watching TV and playing drinking games. A few hours later, one of the boys in her room would rape her.Jamie's situation isn't unique. About 85 to 90 percent of sexual assaults reported by college women are perpetrated by someone known to the victim, according to the National Institute of Justice.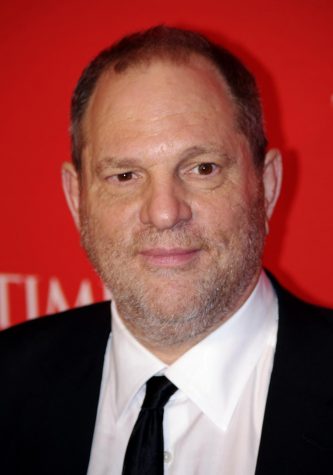 Why is sexual assault reporting on the rise?
November 29, 2017