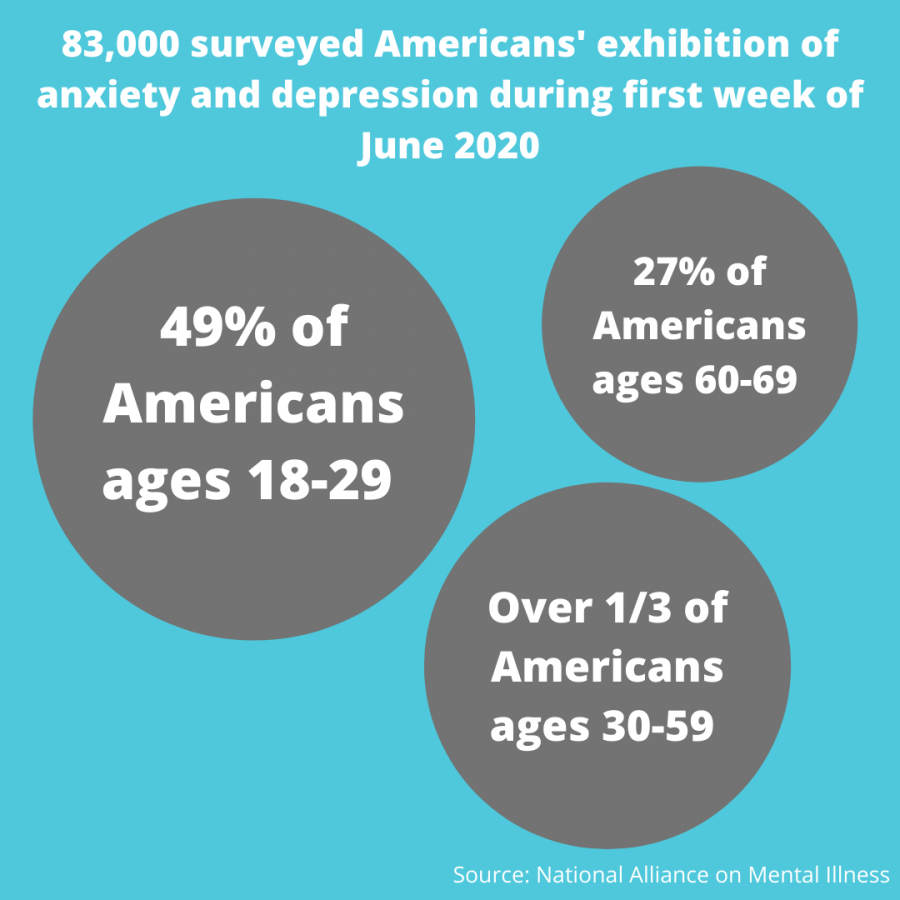 Americans have been using ASMR videos of pre-pandemic activities, such as studying or going to school, to cope with changes to everyday life.
In the midst of the discussion surrounding teachers return to school, it is important to listen to teachers' concerns for not wishing to return to in-person teaching and prioritize vaccinations.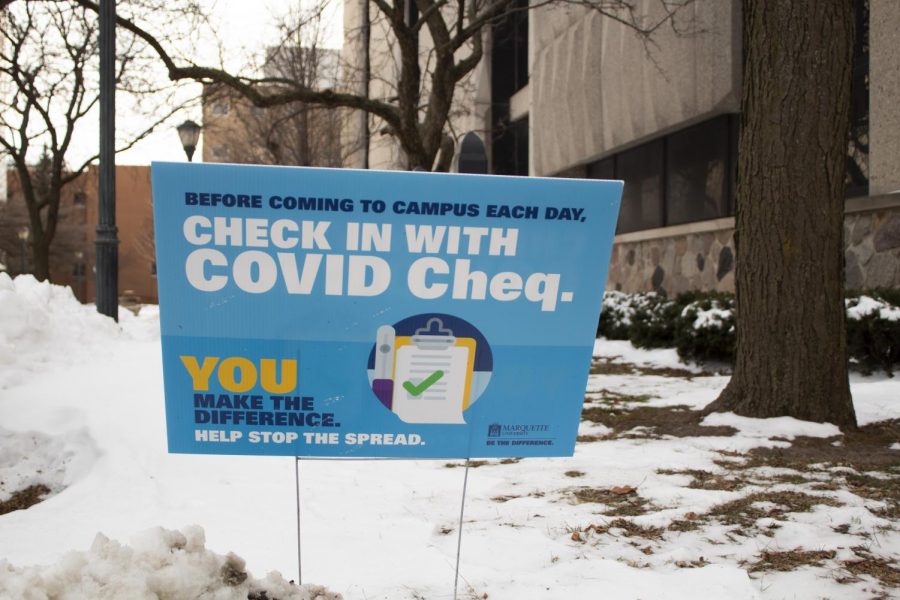 Each Sunday, the selected students are sent an email announcing their mandatory test and providing a link to choose a date and time. The sign-ups occur Monday through Friday from 7-11 a.m.