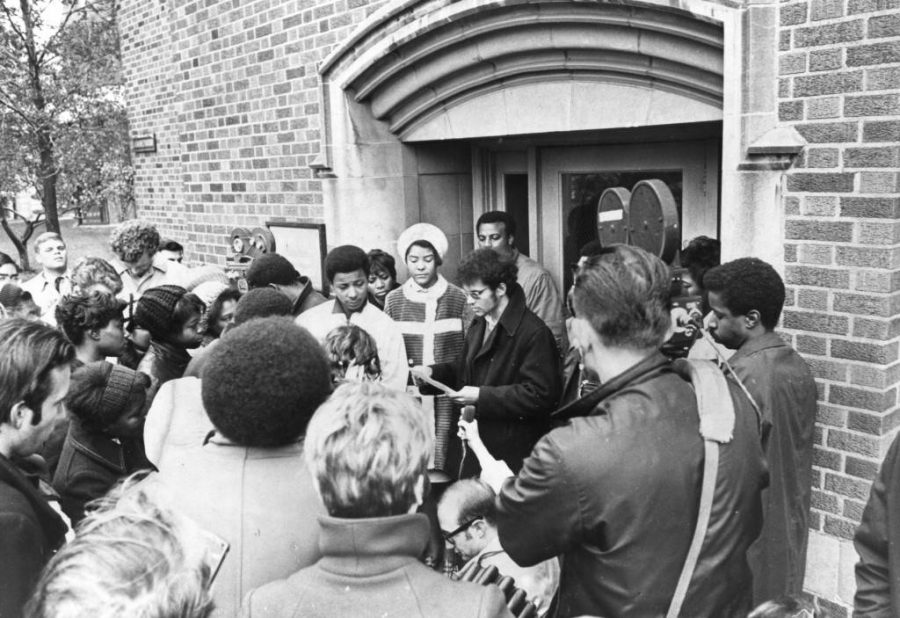 October 14, 2020
Since the mid-1960s, civil rights activists throughout the city have been fighting for an end to racial discrimination in academic institutions.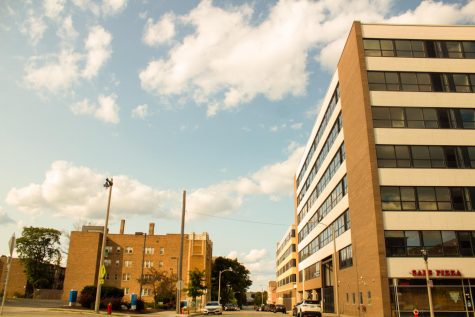 The Marquette Bubble: Students experience life within boundaries
October 14, 2020
Beyond Marquette's campus, students are often warned against going further west than 20th or 21st streets and taught to be wary if walking farther north than State Street.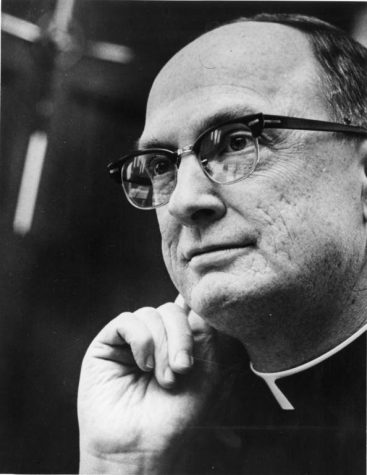 University Presidents: Marquette's leaders have left impacts on campus
October 14, 2020
In his biography on the library website, it is noted that Raynor's tenure is the longest of any president in Marquette's history. According to this bio, "more than half of the university's 96,000 living alumni graduated during his presidency."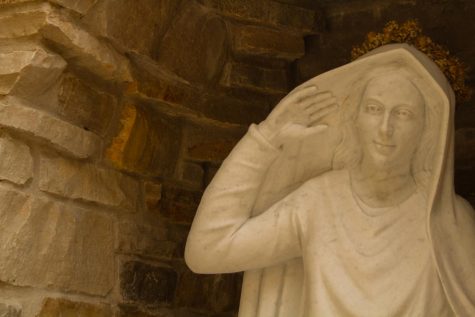 Jesuit Roots: A look back at Marquette's Catholic Jesuit foundation
October 14, 2020
The Jesuits decided to establish Marquette when Milwaukee's first archbishop, Rev. John Martin Henni, expressed an interest in founding a Catholic, Jesuit university in the city.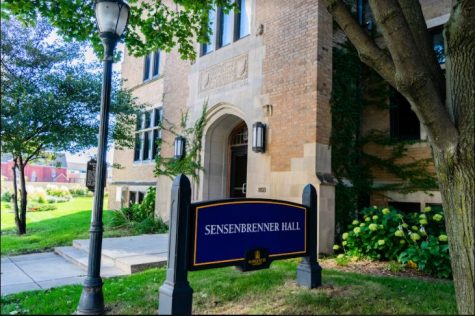 Professors disheartened by potential layoffs
October 6, 2020
The shortfall Marquette is facing is based on known and exacerbated losses due to the COVID-19 pandemic, along with an enrollment decline, Provost Kimo Ah Yun relayed in an email to the Marquette Wire. 
August 24, 2020
Barriers to receiving proper healthcare treatment directly affects the disproportionate rates with which African Americans contract COVID-19.