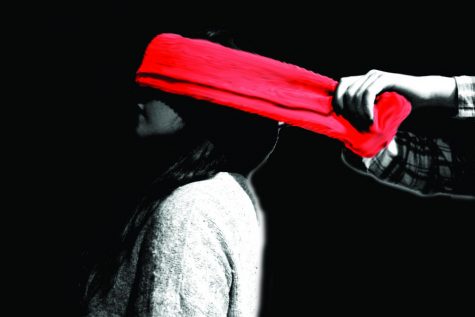 April 30, 2019
With the cost of living in the city being too much to handle on top of school tuition, Isabelle decided to sign up for a sugar daddy dating website when she was 19. Websites like this allow younger men and women to find relationships with older people who essentially act as benefactors, sometimes referred to as "sugar daddies".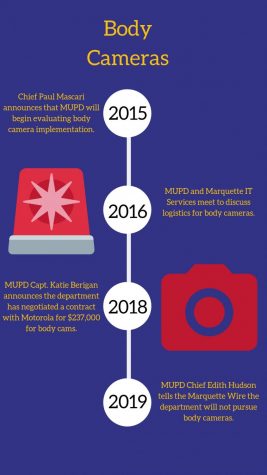 MUPD decides against using body cameras
April 16, 2019
Roadblocks such as choosing a provider and reviewing privacy policies stretched MUPD's body camera initiative over three years. However, the department has recently decided to forego the plan to implement the cameras, police chief Edith Hudson said.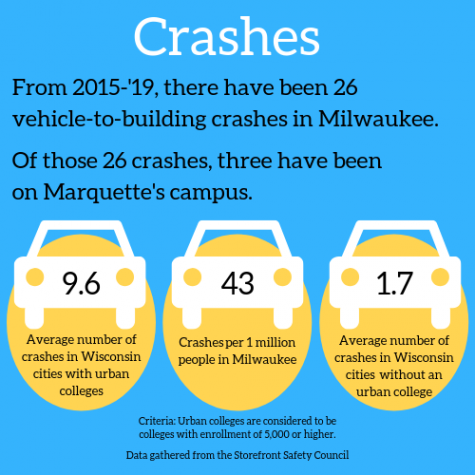 Al McGuire Center, Johnston crashes highlight complexity of issue
April 11, 2019
The vehicle-to-building crashes could be attributed to the high level of traffic on an urban campus, MUPD Capt. Jeff Kranz said. It is an anomaly, he said, that three crashes occurred at the same intersection in such a short period of time.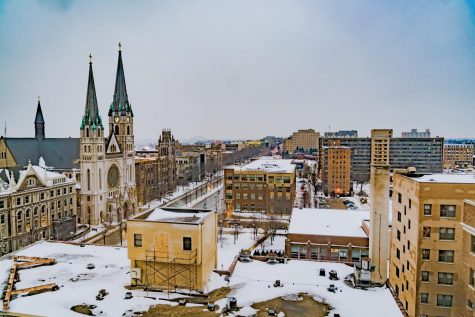 EDITORIAL: University must acknowledge role in abuse
April 9, 2019
While the university did not recognize its own institutional implication in Walter's death in recent months and years, the chance to take responsibility still exists. The university has a moral obligation to publicly acknowledge how its involvement in this case perpetuated abuse.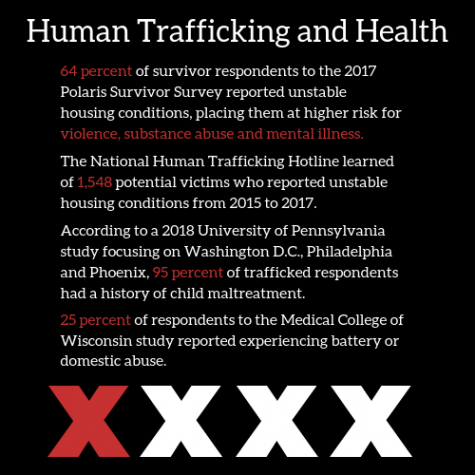 Social determinants affect survivors' recoveries
April 9, 2019
During the recovery process, victims of sex trafficking often face difficulty finding holistic treatment, safe housing and other resources. Experts and a nonprofit leader emphasized the importance of dismissing stigmas and understanding survivors.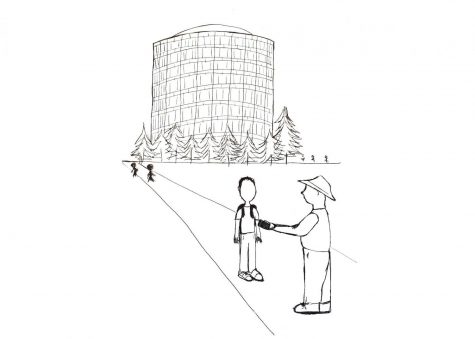 LEFT BEHIND: Gone without answers
April 9, 2019
Melvin felt that someone at the university was to blame. He thought the circumstances of his son's April 1978 death were being hidden from him.