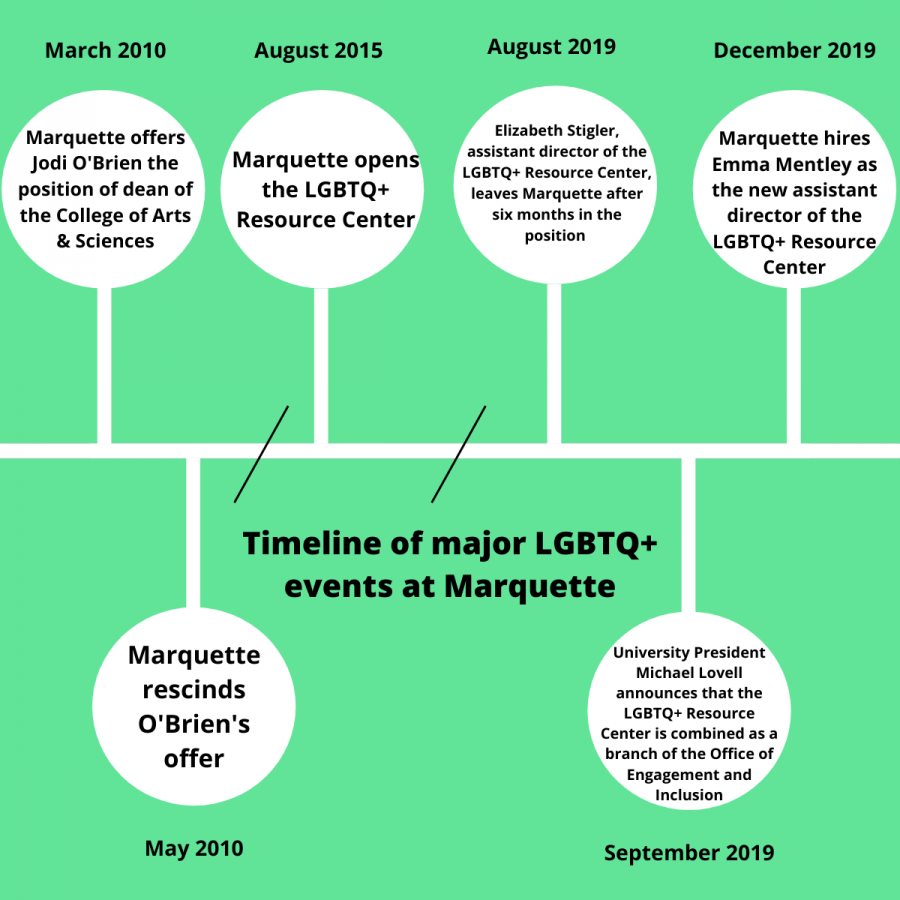 February 11, 2020
"I was blindsided by it," Jodi O'Brien, a lesbian professor currently at Seattle University, said. "I think I had been open to entertaining the possibility of being a dean at Marquette primarily because everyone had been so welcoming and helping."
December 3, 2019
Overall, Marquette's compost pick-ups since May have been less successful than UW-Milwaukee's, Compost Crusaders' data showed. Both schools had 29 scheduled pick-up dates; across all locations, Marquette had 131 individual bin visits while UW-Milwaukee had 99. Of Marquette's individual bin visits, only 51.9% were successful with four contaminated bins, 50 empty or missing bins, and nine services cancelled. As for UW-Milwaukee, visits were successful 77.78% of the time with one contaminated bin and 21 empty bins.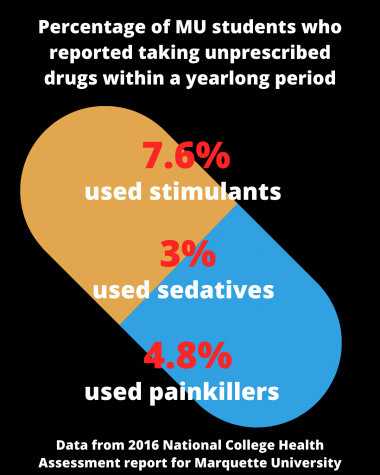 'Study drugs' circulate on Marquette campus
November 19, 2019
In addition to studying, study drugs are also used for dieting, partying and athletics, said Sara Smith, director of Marquette's Alcohol and Other Drugs Prevention program.
November 13, 2019
It's all mine, too. I come and go as I please. I can lock my stuff up and take a shower any time I want. There's  heating and air conditioning, too.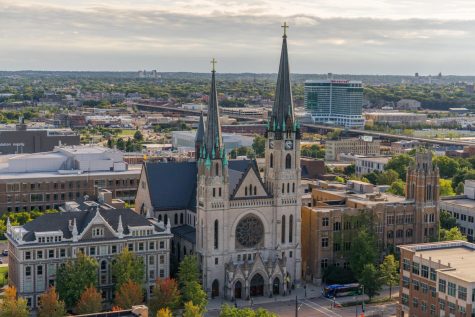 Transforming the World to Community
November 13, 2019
To change the world, everyone must do their own part, Fr. Beausoleil, adjunct professor in the College of Education and pastoral minister in Schroeder Hall, says.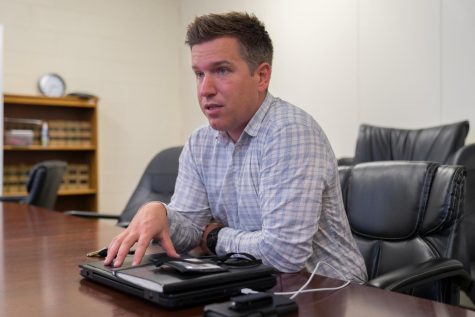 November 13, 2019
Homelessness is a complex problem that does not have a single solution.