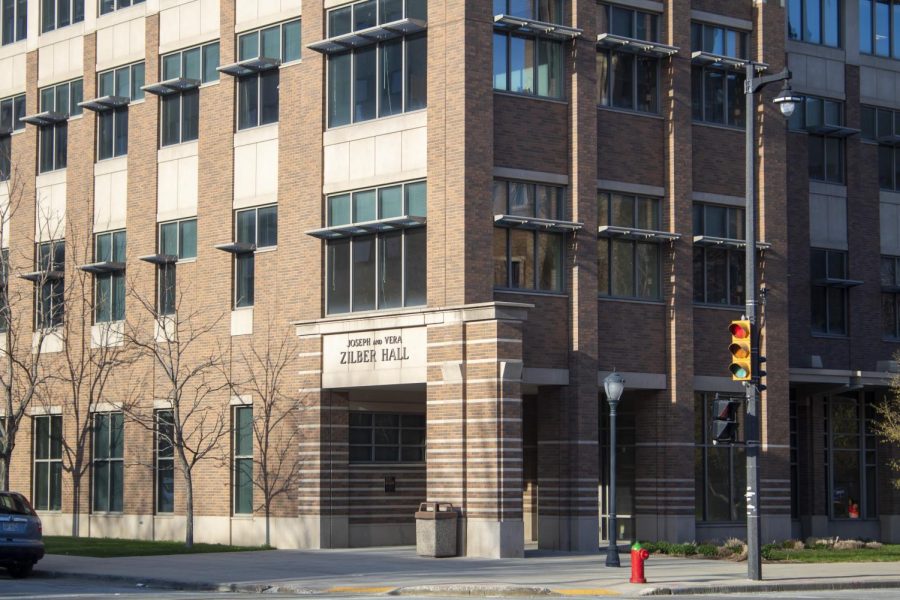 November 17, 2021
When it comes to financial literacy for undergraduate students, managing money can feel like a game or even a gamble.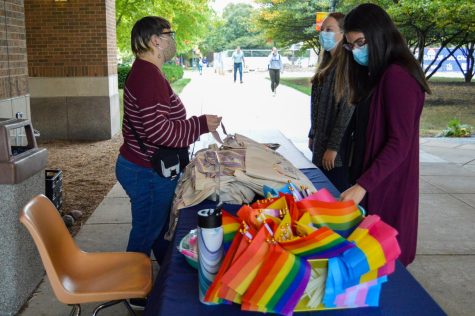 JOURNAL: LGBTQIA+ Experiences on Campus
November 17, 2021
The LGBTQIA+ community has been vocal and present. And yet, the community's experience is still a minority.
JOURNAL: Architects and academics: How does inclusivity play into design?
November 17, 2021
Each building on campus has its own circle of life.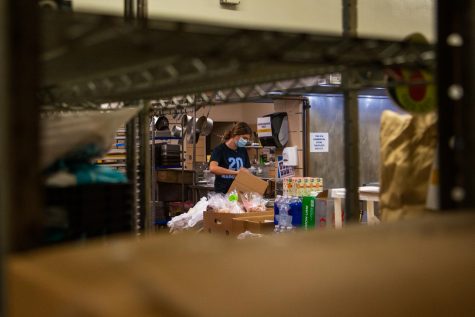 November 17, 2021
It looks like skipped meals, compromises in the grocery store, sacrifices, extra shifts at work, and trying to focus in class despite not knowing what or where your next meal is.
Putting questions about COVID-19 vaccines to the test
April 20, 2021
There are some students who have protests about getting the vaccine. But what information is available to aid or abate these anxieties? 
Accessibility of Online Classes
April 20, 2021
Although Marquette has been offering online courses for over a decade, the pandemic has accelerated the implementation of different online technologies and opportunities.