April 20, 2021
There are some students who have protests about getting the vaccine. But what information is available to aid or abate these anxieties? 
Accessibility of Online Classes
April 20, 2021
Although Marquette has been offering online courses for over a decade, the pandemic has accelerated the implementation of different online technologies and opportunities.
Tutoring programs available for academic burnout
April 20, 2021
Marquette's tutoring program accommodates around 5,000 tutorial requests per year, according to its website. Dawn Barrett, associate director of the tutorial program at Marquette, said that a common theme among students who visit the tutoring center is how they have become increasingly overwhelmed by the chaotic amount of information that is included on D2L pages, emails and other online correspondence.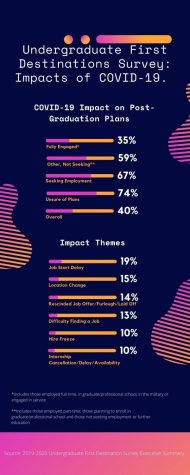 'I wish I could have my future laid out for me' : Graduating seniors share plans
April 20, 2021
For some graduating seniors, COVID-19 impacted their original plans for their lives after graduating from Marquette. These struggles are reflective of obstacles faced by last year's graduates. 
University housing changes cause lack of community
April 20, 2021
Whether from concerns about safety, mental health, quick deadlines or a lack of community, housing during the 2020-2021 school year has been different and difficult for many students.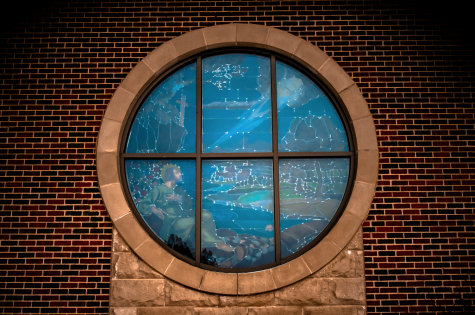 Inquiring Ignatius: The Duality of Jesuit Missionaries
April 8, 2021
The Society of Jesus sent missionaries around the world in hopes of converting people to Catholicism and played an integral role in the Counter-Reformation.