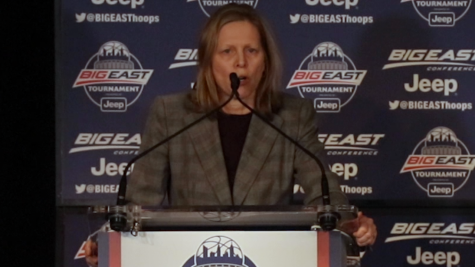 Zoe Comerford, Executive Sports Editor

March 11, 2020
NEW YORK CITY — To end the conference's awards ceremony, BIG EAST Commissioner Val Ackerman addressed how the league plans to deal with the rapid spread of coronavirus during this week's conference tournament. "We are moving forward with the tournament as planned, but it wasn't without careful deliberation...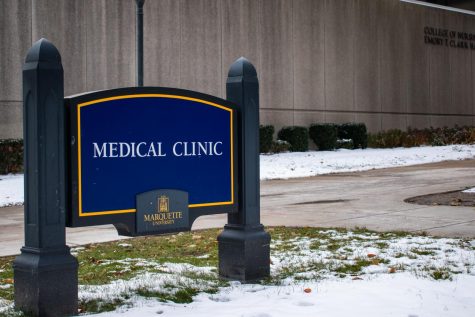 Natallie St. Onge, Managing Editor of the Marquette Journal

March 11, 2020
The University of Wisconsin-Milwaukee extended its spring break by one week and is moving classes online.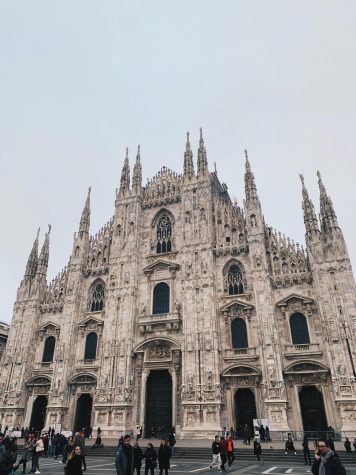 Annie Mattea, Executive News Editor

March 3, 2020
Numerous programs were cancelled due to coronavirus, including a program in China, a program in South Korea and various locations in Italy.