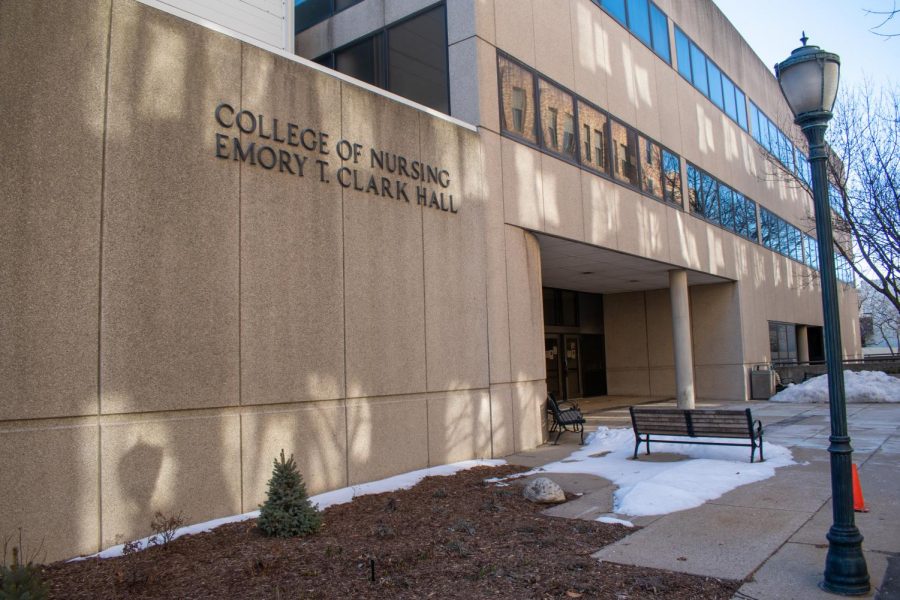 In the United States, the COVID-19 vaccine is finally starting to be administered on a wider scale.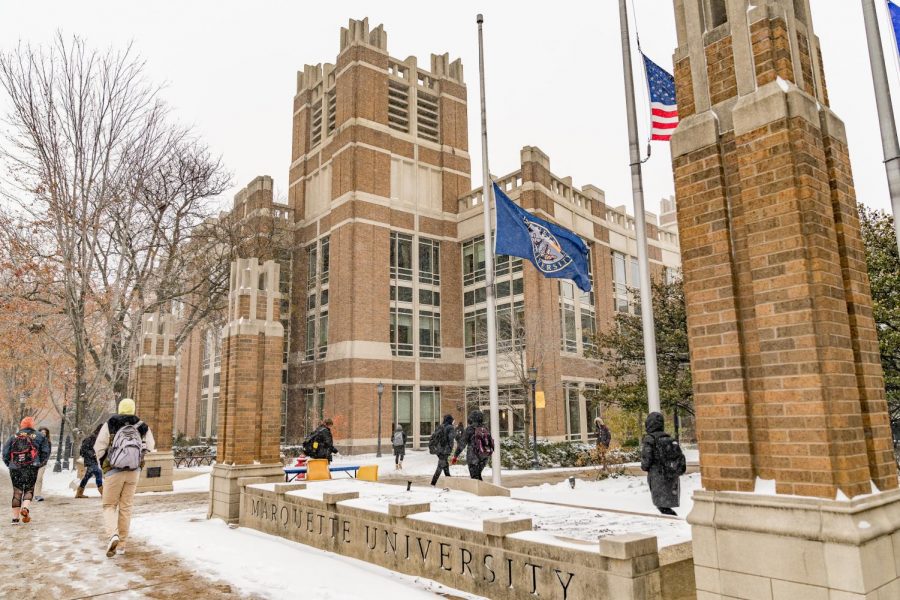 Marquette University's campus planning for the spring 2021 semester is still not aggressive enough to mitigate the spread of COVID-19 on campus.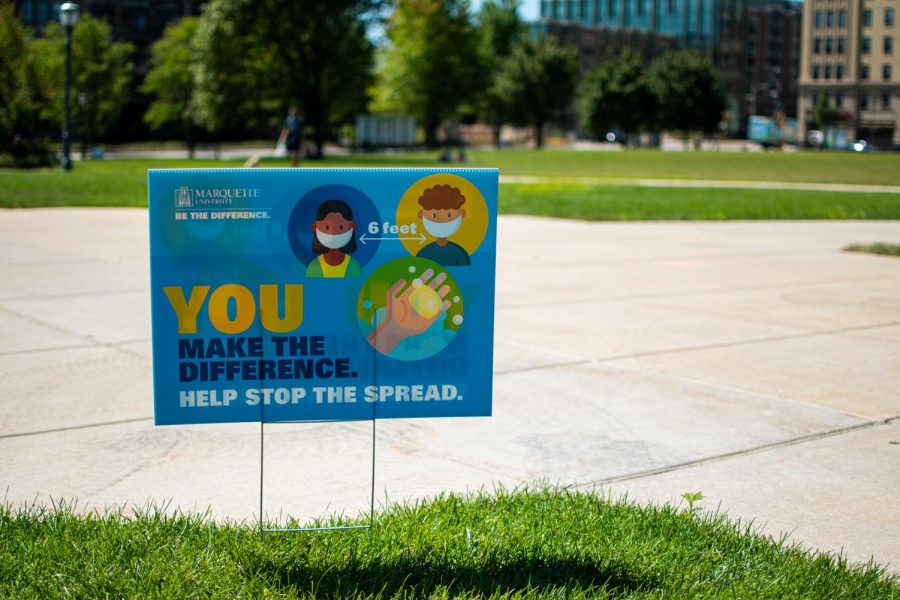 "This additional testing is mandatory and will allow us to detect trends of asymptomatic positive tests and react accordingly in a timely manner," said the release.