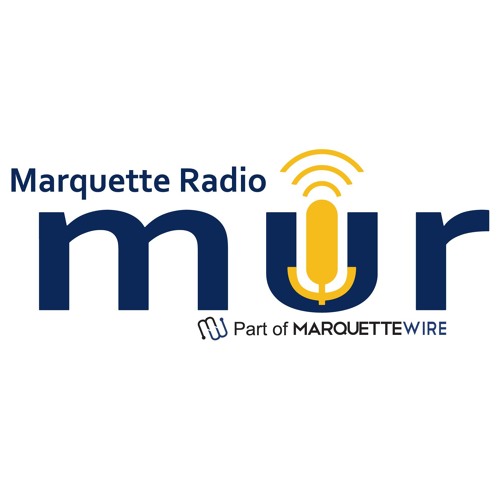 Every Wednesday, each Marquette Radio staff member selects one song they have been listening to on repeat, which is then added to a weekly playlist. Here are this week's staff picks:
Reese Seberg, Station General Manager
Hozier – Wasteland Baby!
Bella Lazaraski, Assistant General Manager
Steve Lacy – C U Girl
Emily Bittman, Music Director
Lunar Vacation –  Blue Honey
Grace Flynn, Assistant Music Director
Ray LaMontagne – Jolene
Maggie Riley, Publicist
The Go-Go's – Vacation
Randi Haseman, Arts & Entertainment Audio Content Producer
LCD Soundsystem – oh baby
Joseph Beaird, News Audio Content Producer
4 Non Blondes – What's up?
John Leuzzi, Sports Audio Content Producer 
Backstreet Boys – Everybody (Backstreets Back) – Radio Edit