Marquette Radio's Weekly Wednesday Staff Playlist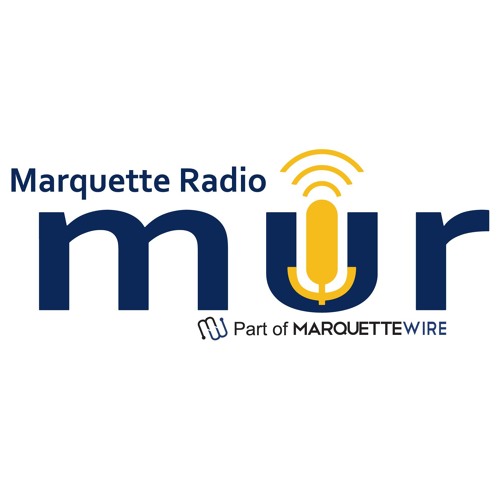 Every Wednesday, each Marquette Radio staff member selects one song they have been listening to on repeat, which is then added to a weekly playlist. Here are this week's staff picks:
Reese Seberg, Station General Manager
Flatbush Zombies – Bounce
Bella Lazaraski, Assistant General Manager
Nao, Lianne La Havas – Woman (feat. Lianne La Havas)
Emily Bittman, Music Director
Earl Sweatshirt – Riot!
Grace Flynn, Assistant Music Director
T. Rex – Life's a Gas
Maggie Riley, Publicist
The Beths – Dying to Believe
Randi Haseman, Arts & Entertainment Audio Content Producer
Stray Cats – I Won't Stand In Your Way
Joseph Beaird, News Audio Content Producer
Moment In Paradise – Electric Light Orchestra
John Leuzzi, Sports Audio Content Producer 
Billy Joel – Scenes From An Italian Restaurant
Leave a Comment