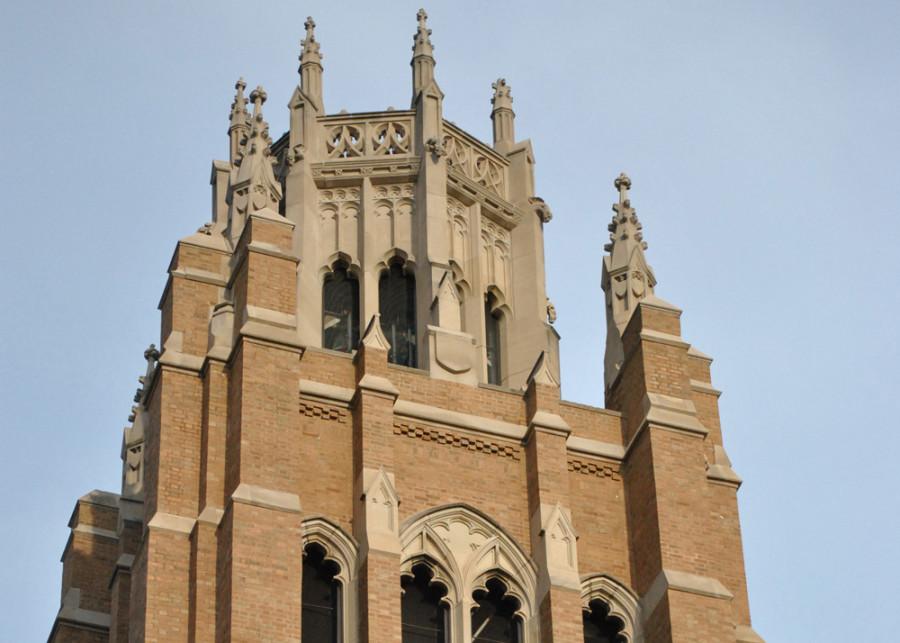 Two Jesuits were elected to Marquette University's Board of Trustees at a Dec. 7 meeting. Rev. Brian Linnane, S.J. and Rev. Michael Rozier, S.J. are the new members. Five to eight members of the board must be Jesuits. 
Marquette trustees serve three-year terms and have the chance for re-election to serve for a maximum of 12 years. The trustees elect new members.
These trustees are volunteers and are not compensated for their work. The Board of Trustees is the principal governing authority for the university, and is made up of 25-40 members. They ensure the mission of Marquette University is maintained and university leaders plan and accomplish goals. They also establish policies and hire the university president. 
Linnane has served as president of Loyola University Maryland since 2005. He formerly worked as assistant dean and associate professor of religious studies at the College of the Holy Cross in Worcester, Massachusetts. He entered the Society of Jesus in 1977 and was ordained to the Roman Catholic priesthood in 1986.
Rozier is an assistant professor of health management and policy at St. Louis University with a secondary appointment in the Albert Gnaegi Center for Health Care Ethics. He formerly served as an ethics fellow with the World Health Organization and was an instructor at St. Louis University. Rozier also serves on the board of directors for SSM Health Corporation and Loyola Academy in St. Louis. He entered the Society of Jesus in 2003 and was ordained as a priest in 2014.