Marquette lands transfer guard Chartouny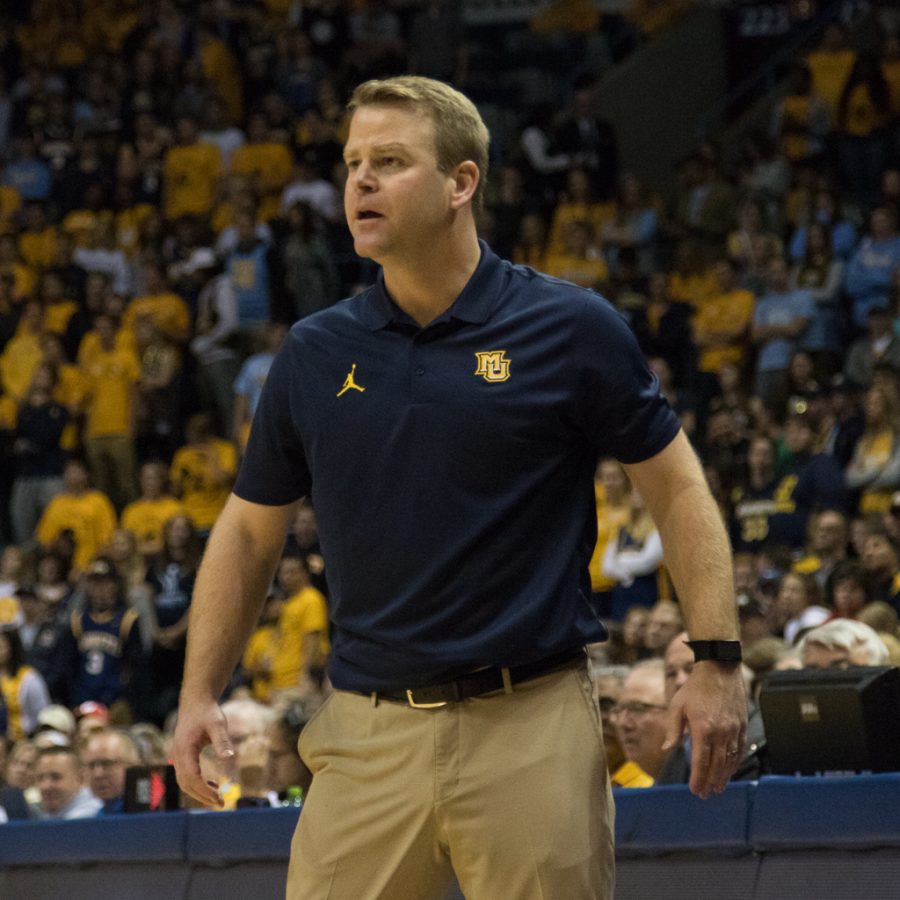 Graduate transfer point guard Joseph Chartouny will sign with Marquette, per ESPN's Jeff Goodman. Chartouny spent three years at Fordham University before transferring for his final season. Chartouny will be immediately eligible to play in 2018-'19.
Chartouny scored 12.2 points per game, snagged 5.6 rebounds per game and dished 4.6 assists per game last season in the Atlantic 10. He also ranked second in the country in steal percentage, stripping the ball from the opposition on 5.6 percent of defensive possessions. Jackson State's Paris Collins was the only player to average a higher steal percentage (six percent) than Chartouny.
Adding the 6-foot-3 guard will give Marquette much-needed backcourt size and defense. Both of last year's starting guards, Andrew Rowsey and Markus Howard, were under six feet tall. Although Chartouny played a greater percentage of the team's minutes at two-guard last year, per college basketball analytics site KenPom, he was Fordham's leading point guard for the two previous years.
Louisville, Oregon and Virginia are a few of the many high-major programs that pursued Chartouny, who hails from Montreal. This signing leaves Marquette with one scholarship left for the 2018-'19 season.