Green Bay defeats Marquette, holds them to season-low 55 points
Hang on for a minute...we're trying to find some more stories you might like.
Green Bay (6-1) entered Saturday boasting the best scoring defense in the country, allowing less than 44 points per contest.
The Phoenix's suffocating defense was too much for Marquette women's basketball (3-3) to handle, as the Golden Eagles lost 63-55 in a physical matchup on the road.
Marquette had a slow start, trailing 13-4 about five minutes into the game, and Green Bay never relinquished the lead.
Green Bay's well-executed zone defense gave the Golden Eagles problems throughout the game. It held Marquette to just 16 points in the paint for the game and 10 first half turnovers.
By halftime Marquette was down 35-19 while being held to its two lowest scoring-quarters this season, with 12 points in the first and seven in the second quarter.
Only three Marquette players — Danielle King, Allazia Blockton and Amani Wilborn — scored in the first half while nine different players tallied points for Green Bay.
Junior Amani Wilborn led the way for Marquette with 18 points despite taking only seven field goal attempts. She went 7-of-9 from the charity stripe.
Junior Natisha Heideman and King were the only other Golden Eagles in double figures, scoring 16 and 10 points respectively.
Allazia Blockton, the team's leading scorer this season, finished with only six points. Redshirt freshman Lauren Van Kleunen also could not find her groove offensively, as she was held to just two points.
The Golden Eagles closed the gap to six points with just over one minute left in the fourth quarter. However, it was too little, too late: Marquette only recorded one basket after that point.
The Golden Eagles shot 34 percent from the field and 18 percent from beyond the arc, en route to their lowest scoring output of the season by 28 points. Green Bay also out-rebounded Marquette, 43-30.
Marquette's matchup against Green Bay has not been favorable recently, losing the last six consecutive matchups against the Phoenix.
Marquette will look to get back on track when they host the Wisconsin Badgers (5-3) Monday at the Al McGuire Center.

About the Writer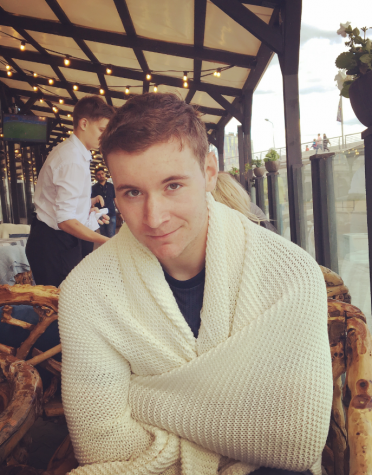 Chris Reisner, Sports Producer
Chris Reisner is a junior at Marquette from Brookfield, WI. As sports producer he puts together a weekly television show, creates print and video content...