PODCAST: Men's soccer's season is hanging by a thread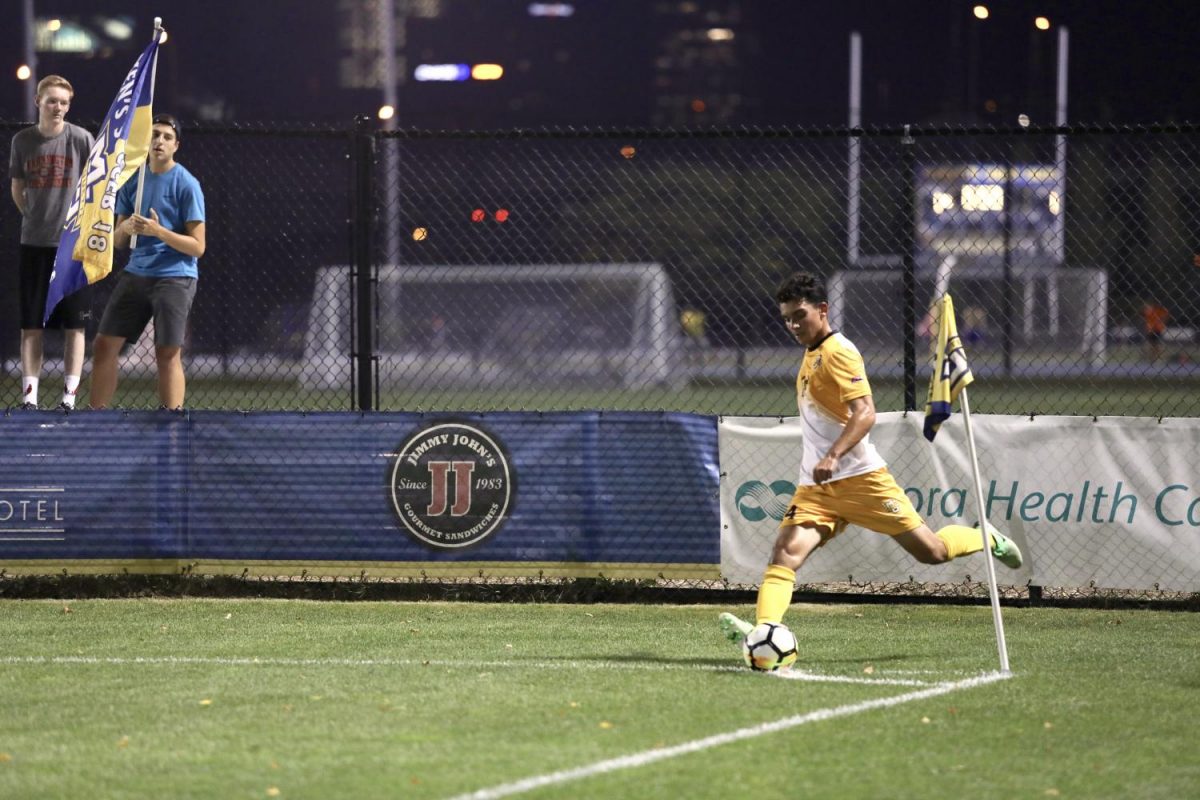 This week, Connor Basch has men's soccer beat writer Brendan Ploen on the show to talk about why men's soccer is 1-6-1 and what the team needs to do to break out of it against a top 20 Georgetown team this weekend.
Wire Sports Weekly is now on iTunes. Click here to subscribe and get a brand new episode every week delivered to you.