MUR staff podcast: Mental health in music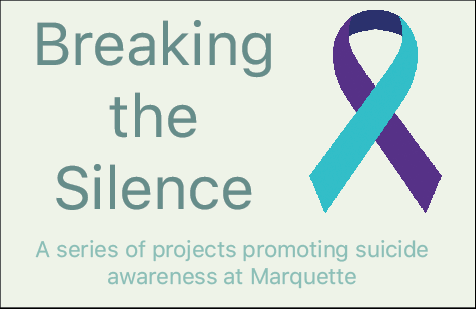 There are many approaches to songwriting. For some, it is personal healing process. For others, it is a way to reach out to listeners who have had similar experiences.
But what should musicians do when writing songs about mental health? Do they have a responsibility to treat the subject with care? Should they avoid glorifying issues like self-harm and suicide?
On this week's podcast, the Marquette Radio staff discusses how different musicians portray issues with mental health in their music.
This story is part of the Marquette Wire's Breaking the Silence series to increase awareness and start dialogue about suicide in college. Read, hear and watch more coverage here.