The best (and worst) reactions to Paramore's new single
Hang on for a minute...we're trying to find some more stories you might like.
Punk-pop-rockers Paramore have been teasing us for the last couple days with multiple cryptic profile picture changes. Many proposed that Paramore was revealing their album cover piece by piece. They were right! This morning, Paramore announced their new album, "After Laughter," and released a single, "Hard Times."
Here are the best (and worst) reactions to the new single:
Alessandro appreciates the new material:

David wants to hear more:

Among the most entertaining of the reactions were the pictures of the band members themselves:
Here, singer Hayley Williams lies dead in the street after hearing her own single:
In this reaction photo, Williams and guitarist Taylor York ugly cry at the beauty of "Hard Times":
In this photo, Williams is "shook," as the kids say, by her catchy new song :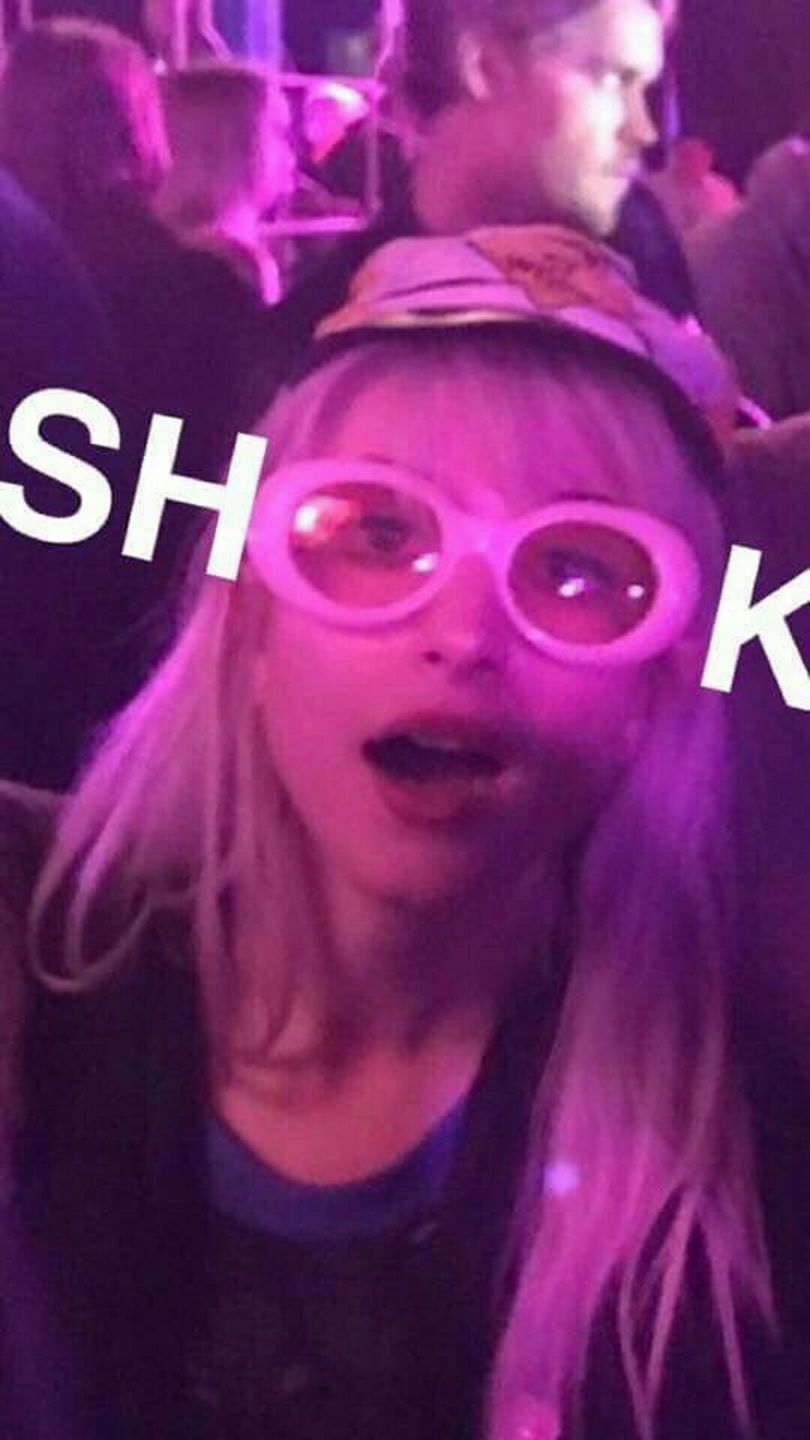 Finally, Williams channels her inner Mr. Krabs when the sound of jangly guitar hits her eardrums: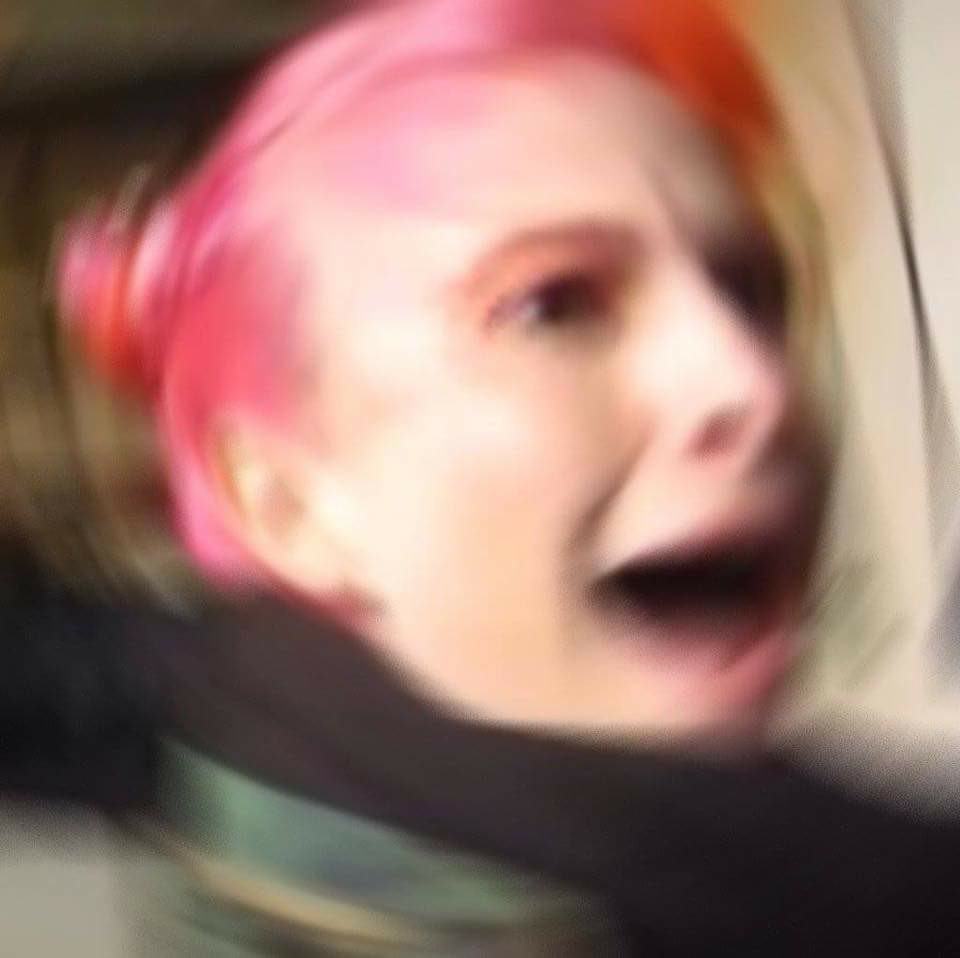 Although many were happy with the new Paramore sound, some people decided it wasn't for them.
Mason isn't impressed:

Now, Frank definitely has some OPINIONS:

At least Kimby likes it:

Finally, my favorite reaction comes from Robert, who tweeted from his heart:

"After Laughter" will be available May 12 (just in time for summer vacation, Marquette students!) via Fueled by Ramen.  Check out "Hard Times" here: