Style Sunday: 'America's Next Top Model' Promo Fashion
After 22 cycles on The CW's "
America's Next Top Model"
 has come to end …. or not.  Thanks to VH1, those who need their model drama and fashion fix can still get it. In late 2015, The CW Network confirmed that it would be cancelling its twelve year run of 
"ANTM"
 due to low ratings. Things seemed to really go in a downward direction when male models were introduced to the traditionally female models only show. Fans on social media felt like "ANTM" was becoming an annoying dating show.
Earlier this year VH1 announced they would be picking up "
ANTM"
 and they will not disappoint. Not only have they reinvented the whole "ANTM" look and scrapped the "guys allowed" idea, they also have a new and exciting panel of judges. The judges for the 23rd cycle of "
ANTM"
 will be supermodel Ashley Graham, "Paper's" (magazine) CCO Drew Elliot and celebrity stylist Law Roach, along with Rita Ora serving as a host 
and
 judge. No need to worry about Tyra Banks disappearing; she will still be involved as an executive producer as well as make some cameos here and there. 
To prepare for the return of "America's Next Top Model" December 12, here are five looks from the promos that you can wear now.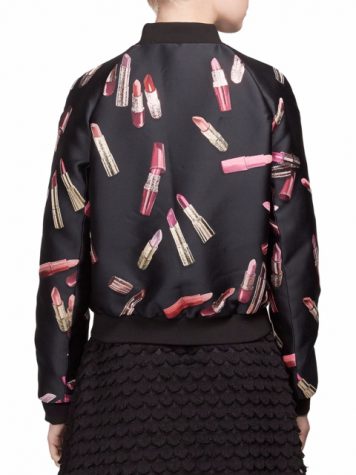 Here is a GIAMBA lipstick-print bomber jacket from Sak's Fifth Avenue [now sold out] that cost over $400!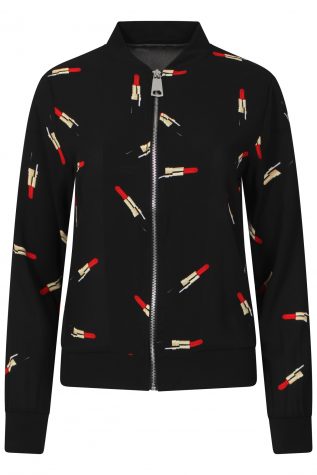 Get the look for less than $13
here
.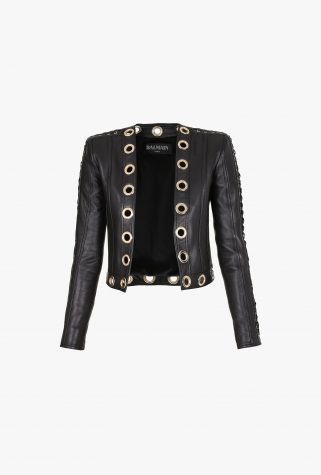 Judge and supermodel is seen wearing a Balmain eyelet leather jacket that costs almost $5000.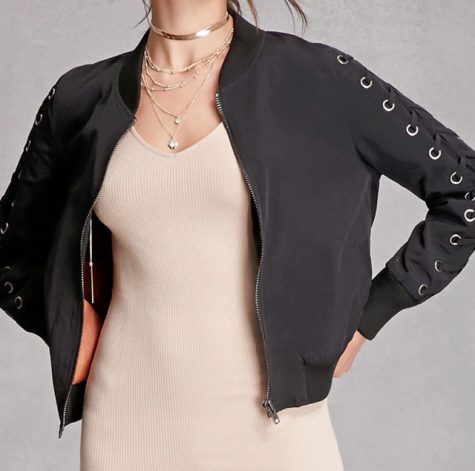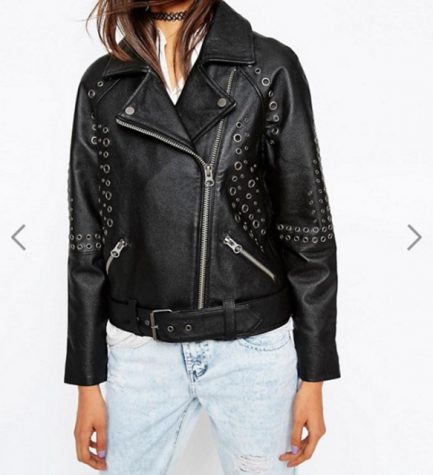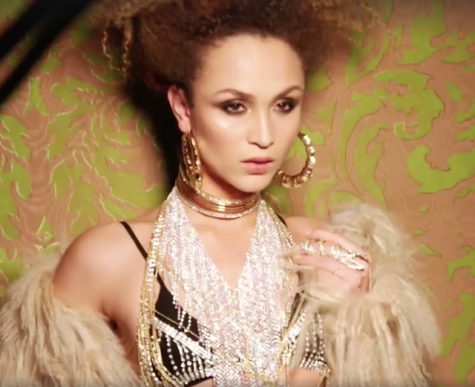 Contestant CoryAnne rocks a shaggy faux fur coat in a photoshoot.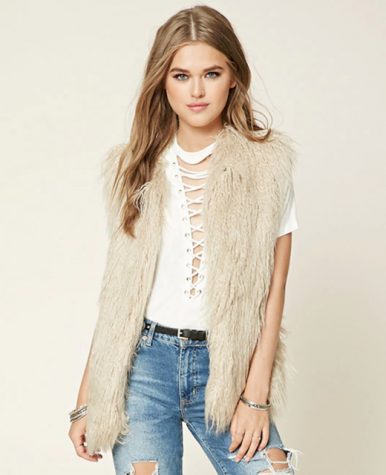 Get the look with this faux fur vest from
Forever 21
.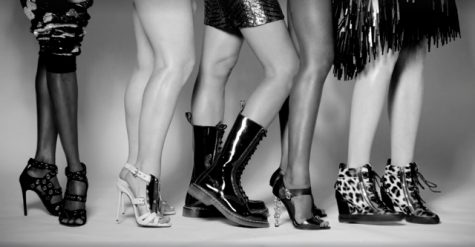 Here are some models strutting their stuff in some to die for footwear.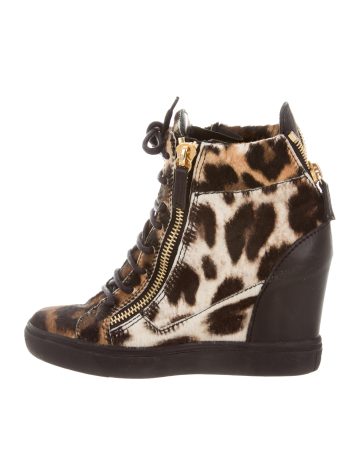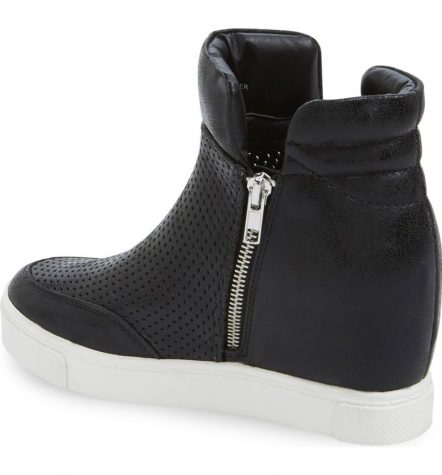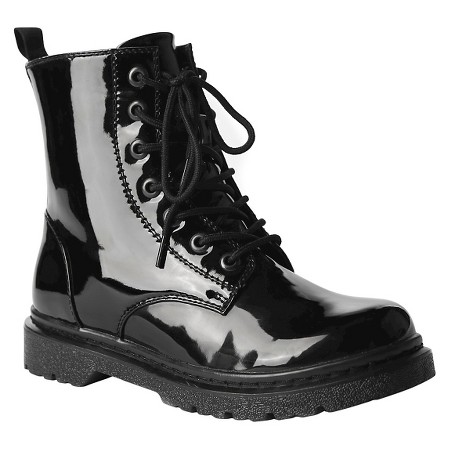 Get the look with these combat boots from
Target
.
View Comments (1)