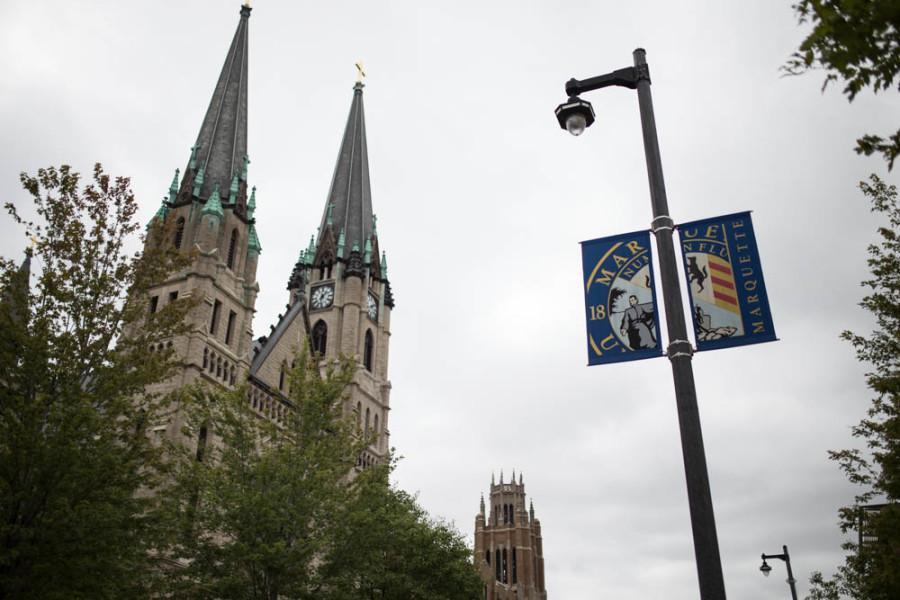 Wire Stock Photo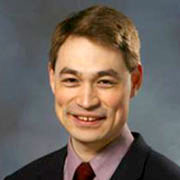 Provost Daniel Myers appointed John Su, interim chair and English professor, as the new vice provost for academic affairs, a university news brief announced today.
Su will start his new role on Jan. 1, 2016. He is the University Core of Common Studies director and was previously the chair of the provost search committee that appointed Myers earlier in 2015.
"I am honored to have this opportunity to work with colleagues across campus to promote academic excellence in light of our Catholic, Jesuit heritage and best practices at peer and aspirational institutions nationally," Su said in the news brief.
The vice provost for academic affairs' duties were redesigned in August when Myers announced an organizational shift in the Office of the Provost. Su's duties will include ones formerly done by the vice provost for undergraduate programs and teaching.
During his time at Marquette, Su served on more than a dozen university-level committees and task forces, according to the news brief.
"Su is not only a highly respected and enthusiastic teacher and scholar, but he has also shown tremendous leadership across various roles at the university," Myers said in the news brief. "I have great confidence in his ability to promote excellence at all levels of Marquette's academic experience."