Comedian Bill Burr to perform at the Pabst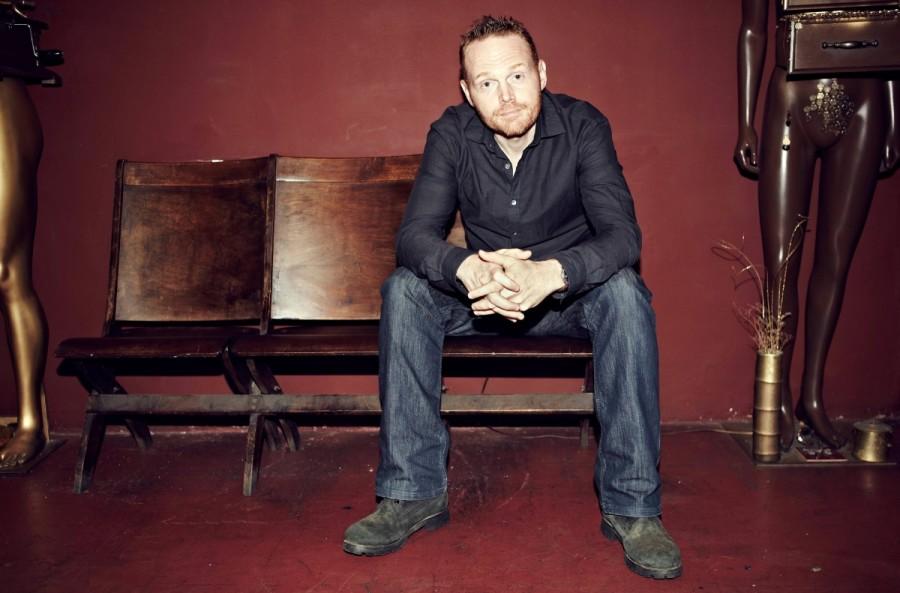 Paige Lloyd
October 15, 2015
Straight shooting and sometimes a little crude, comedian Bill Burr can surprise any audience member that sits down during one of his specials.
Lucky for local Milwaukeeans, Burr will make an appearance Tuesday Oct. 27 at The Pabst Theatre as a part of his tour running to the end of the year.
The tour will send Burr all over from Wisconsin, Pennsylvania, Florida, New York and California.
"It's going to be a great time," Bur said. "I'm planning to be with a lot of my buddies. We are going to jump a bus and tear through the country."
Burr isn't afraid to go off script, cuss sometimes and have a good time up on stage.
"Jokes are meant to surprise people so that means I've got all new material for this tour."
Burr, 47, continues adding to his repertoire with past work and new material for every show. With his work in multiple films and television shows, he never stops working. Burr can be seen in films such as "The Heat," with Sandra Bullock, "Stand Up Guys," with Al Pacino and Christopher Walken, and "Date Night," with Steve Carell and Tina Fey. Burr is also known for his role as Kuby, one of Sal's bodyguards on "Breaking Bad".
After his appearance in the film "Black and White" last January, Burr looks forward to the premiere of an animated series, "F Is For Family" on Netflix this December. The series contains six episodes, featuring Laura Dern and Justin Long that follow the life of the Murphy family.
Burr explained that the series is set in 1973.
"This is back when you could hit your kids or take a gun to the airport, and smoke wherever you wanted to. It's loosely based on my own childhood and everyone else who's been working on the show too," Burr said.  "Nothing our parents did would be considered politically correct in general other than the fact that they fed us and sheltered us. Everything else that they did is considered crazy now it seems."
His wit and sly humor will be shown in animated form, but Burr also keeps himself busy with his "Monday Morning Podcast." The episodes feature weekly rants about pretty much anything and everything in his life. The podcast began in 2007 and Burr has now produced over 300 episodes. His most recent from this Monday, Oct. 12 featured the issues of recording on his iPhone and annoying flight attendants.
Students can listen to Burr on his podcast, watch him on Netflix and pick up a ticket for the Pabst to hear all kinds of jokes.
"They're going to see brand new material (on tour)," Burr said. "It's all over the map: everything from Trump and Caitlin Jenner to Nestle trying to own the water. Everything there and in between."