A New Go-To Look: Trench Coat and Sneakers
The daily routine of waking up and looking presentable for class, work or other activities on campus can be overbearing. Being busy and not always putting yourself or your appearance first tends to happen as the demands of the semester take a toll. Recently, my favorite look has been a classic trench coat and a pair of comfy, yet stylish sneakers. I love how this look is in style. It can definitely replace your current go-to look due to the unpredictable weather and business. Layer it up or opt for the signature thick felt material.
No matter what it's paired with underneath, a classic button up trench coat in any cream toned color looks timeless. And the sneakers or any type of gym shoe give it an eclectic finish. Try a pair or comfy boyfriend jeans, skinny jeans or leggings to slim down your legs from the A-line style of the trench coat. My style is to pair it with all neutrals, but a bright shoe is always fun and noticeable, too. Toss on an over-sized scarf and your favorite bag and the outfit looks well put together.
Inspiration looks: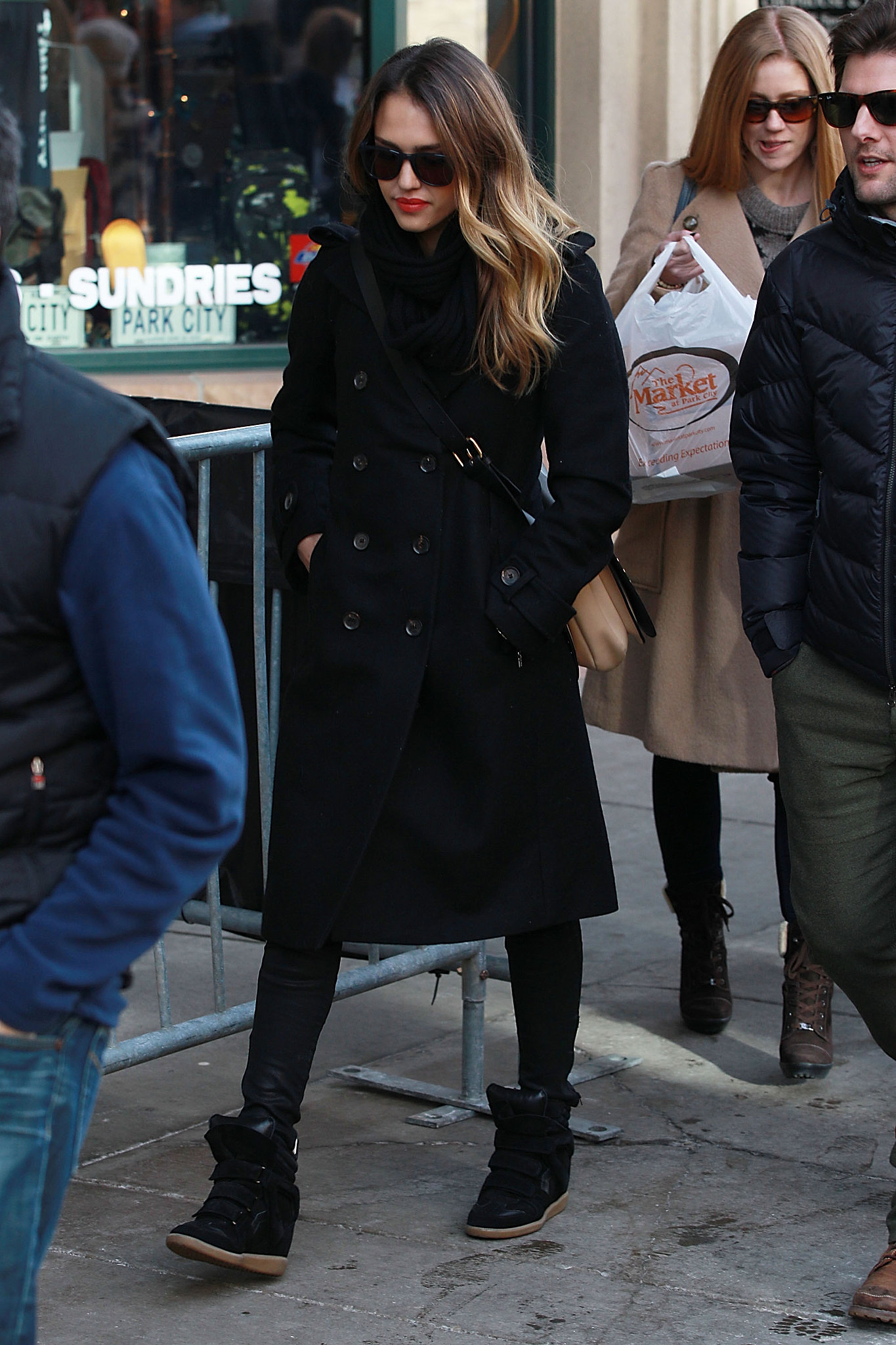 Looks for less/where to buy:
Leave a Comment