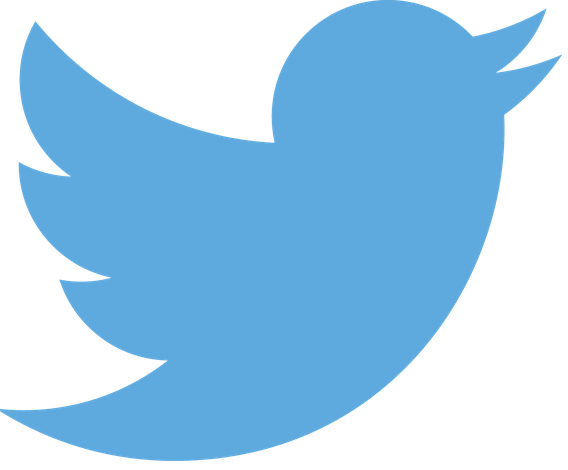 Retronaut: @theretronaut
Come explore the past with Retronaut, the photographic time machine. This account tweets historical photos that allow you to see history like never before; anything from the first photograph of a human being in 1839 to the men who built the Berlin Wall in 1961. With just one look, viewers are whisked away to another time period and take a peek at the past  outside of history books.
https://twitter.com/theretronaut/status/531788192446697472
Faces in Things: @FacesPics
If you are worried about constantly being watched, don't follow this account. For those looking for way to indulge their paranoia, join 489K Twitter users in scrolling through photos of hidden faces found in everyday inanimate objects. Spend just a couple minutes on this account and I am sure you will also start seeing faces in some of the items around you.
Creepy guy enjoying the view pic.twitter.com/OBi5703JRc

— Faces in Things (@FacesPics) November 15, 2014
Sports Illustrated Vault: @si_vault
You don't have to be a super fan to appreciate exciting, funny and memorable moments in sports history. Experience highlights from the careers of legends. Check out what the world's most popular athletes now looked like before they made it big. See for yourself how this entertainment field has transformed throughout the decades with some never-before-seen images of players and games.
Joe Namth in 1971, working his sideline style game as he recovers from knee injury: pic.twitter.com/vwGpCZV18y

— SI Vault (@si_vault) November 7, 2014
Cute Emergency: @CuteEmergency
If you need a little something to brighten up your day, look no further. With endless photos of some of the cutest animals around, your newsfeed will surely brighten up with the click of one follow button. It's the next best thing to snuggling up with your own pet!
https://twitter.com/CuteEmergency/status/534508799332483073
Behind the Scenes: @MakingOfs
The best part about getting your favorite TV show or movie on DVD is all the behind-the-scenes footage the disc offers. Now you can see even more specials thanks to this account, as it tweets photos of actors hanging out on sets, directors focusing in on a shot and props that were used to make some of our favorite scenes to date. Follow to see the magic behind Hollywood.
Kermit and Miss Piggy visit Mark Hamill and Yoda on the set of The Empire Strikes Back pic.twitter.com/DetNDltutS

— Behind the Scenes (@MakingOfs) November 13, 2014