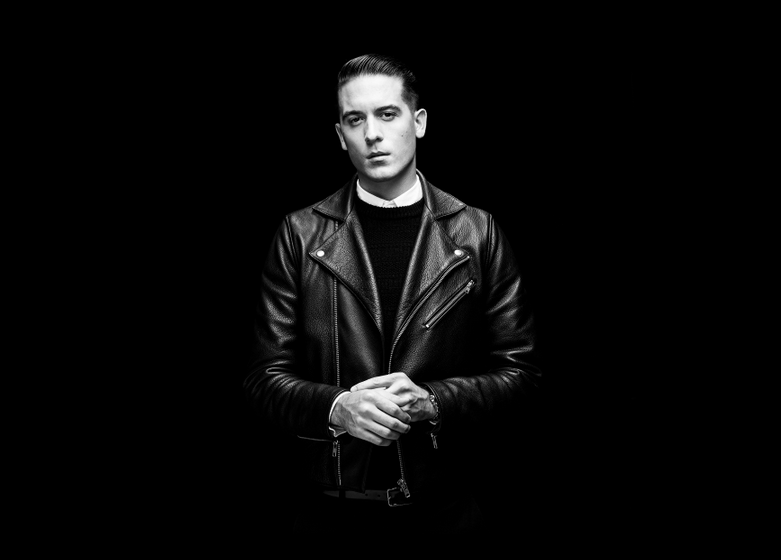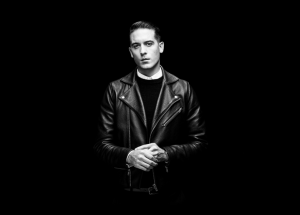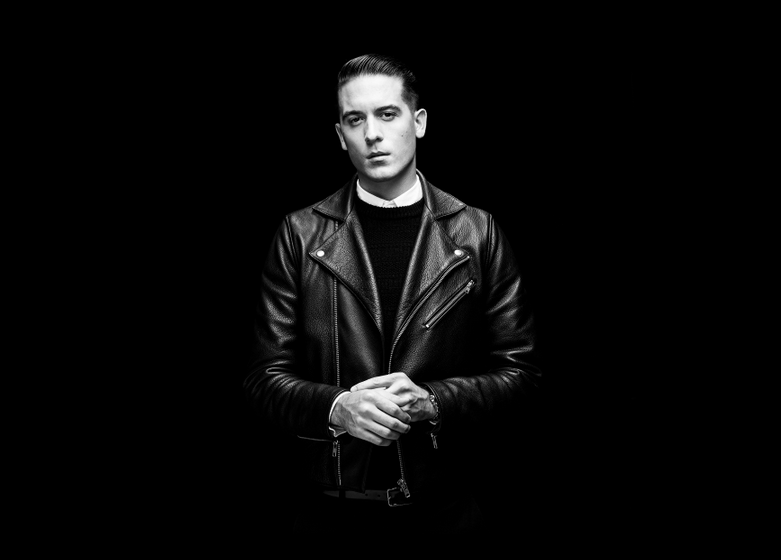 Hip hop artist G-Eazy described himself as having a retro look inspired by "a classic, midcentury style like James Dean and Johnny Cash's."  This up-and-coming star is definitely a unique artist in the hip-hop scene. You can usually catch him sporting a black on black ensemble with a leather jacket, with his hair slicked back.
This young rapper out of Oakland, California, has taken major strides in 2014 after releasing his first studio album, "These Things Happen." Unlike his previous music, which never even hit the Billboard charts, G-Eazy described the success of "These Things Happen" as being "even crazier than he could have expected." The album landed in the number one spot on the US Top R&B/Hip Hop Albums and number three on the US Billboard 200. 
For the last month, G-Eazy has been making his way around the United States on his "From the Bay to the Universe Tour," and Tuesday, Nov. 18, he will be making a stop in Milwaukee. At 7:00 p.m., he will take the stage at The Rave and leave the fans with a show they will not forget.
This tour has brought in huge crowds all across the country. He noted one of the most memorable nights being his most recent show in Albuquerque, New Mexico. According to him, it was one of the craziest crowds yet. "I remember the first time we ever performed in Albuquerque." he said. "There were maybe 20 people at the show. It's really come full circle".
Fans attending the Milwaukee show will, without a doubt, experience a performance with a lot of energy. G-Eazy said Milwaukee has always shown him a lot of love, "It's always been a place I look forward to going." He wants everyone to have a good time and tries to "turn the show into a party."
He looks forward to getting the crowd excited with his performance of "I Mean It." This song has easily become one of the most popular tracks off his album. Fans can also expect to hear his song "Downtown Love," which is always one of his favorites to perform. G-Eazy plans on "giving the fans the full experience" and making sure everyone has enjoys his energetic, rowdy performance.
G-Eazy will be performing at the Rave Nov. 18 at 7:00 p.m. Tickets can be purchased in person at the Rave box office or by visiting therave.com.
Listen to "These Things Happen" here: