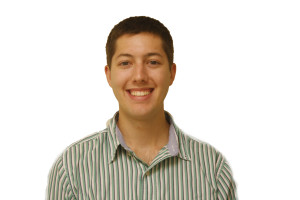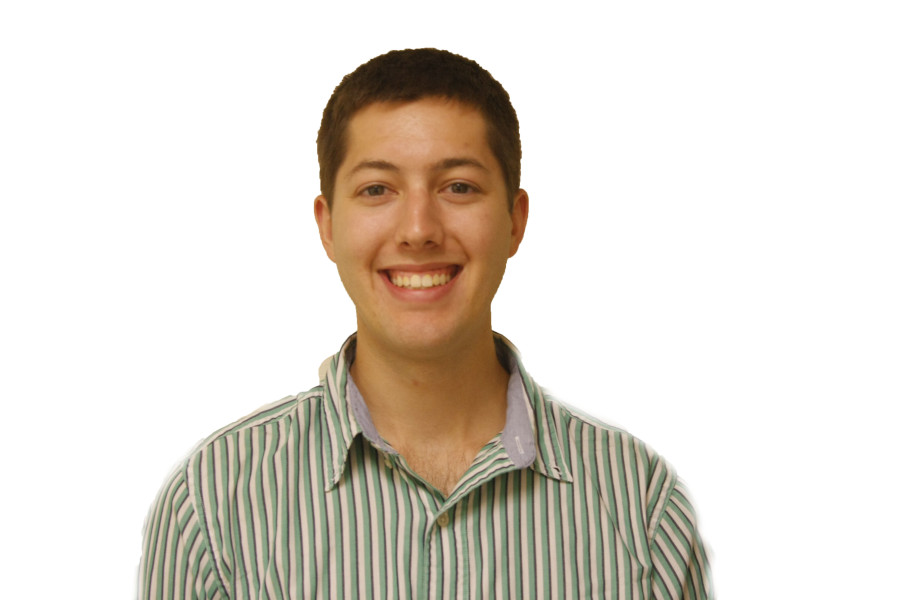 Death is a natural part of life, but there are times that make you question whether or not it has to be. The death of Cardinals outfielder Oscar Taveras Sunday is one of those times.
Taveras was driving in the Dominican Republic with his 18-year-old girlfriend, Edilia Arvelo, when he crashed his Camaro. He was 22 years old.
Taveras was the fourth active Cardinals player to die since 1997. Jose Oliva died at 26 in 1997 from injuries he sustained in a car crash in the Dominican Republic. Darryl Kile died at 33 in 2002 from blocked arteries the night before a game against the Chicago Cubs. Josh Hancock passed away in 2007 miles from Busch Stadium after he crashed his car into a tow truck while driving drunk.
As a Cardinals fan, I remember all of these deaths except for Oliva's. I remember fans crying because of Kile's, but I did not truly understand what he meant to the team. I remember people talking about Hancock's passing, but commenting on his blood alcohol level as well. But Taveras' hurts in a different way.
It is not because he was the most touted prospect in Cardinals history since Albert Pujols. It was not because he ignited the comeback against the Giants in the Cardinals' only NLCS victory this season. It was not even because he was a sports figure.
This one hurts because of what he could have been.
Those close to the game know Taveras was special. He would have gone on to win batting titles, MVPs, and possibly World Series rings. Cardinals players said he had an infectious smile and all the energy in the world. St. Louis Post-Dispatch columnist Bernie Mikasz likened Taveras to an oversized puppy; he had too much energy at times and just wanted to have a good time. Taveras exemplified what youth and sports should be: playing for the love of the game.
Taveras' death hurts because he reminds us of people we know – our friends, our brothers. He was incredibly young and had a full life ahead of him, and that was all taken away Sunday afternoon.
Sports is an escape from the world, but every once in a while, the darkness creeps in and reminds us that nothing is ever perfect. I pray for the Taveres and Arvelo family, because the death of Emilia should not be forgotten either. I pray for the Cardinals organization and the rest of the baseball community.
The wounds of Taveras' death will eventually heal. But until then, the world will just have to wonder why death had to take another person with such promise and joy for living life. 

Story continues below advertisement