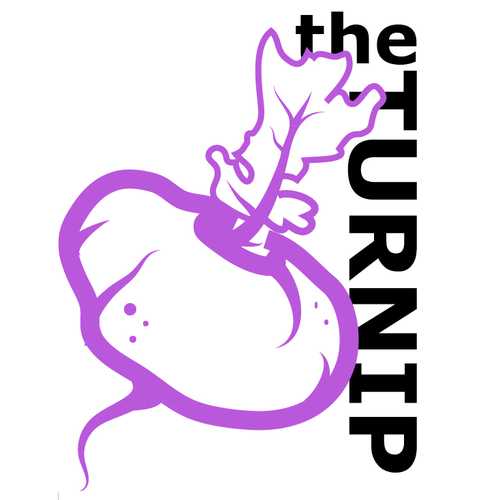 Shortly after adding Henry Ellenson, a five-star recruit and ESPN.com's fourth-best recruit in the nation, Marquette basketball landed Buster McDribbles, a 15-star recruit and consensus number-one recruit ever, adding to head coach Steve Wojciechowski's already-impressive 2015 class.
McDribbles, at 7 -foot-7, can play all five positions on the court, and shot 95 percent from three-point land and an incredible 101 percent from the free-throw line. He turned down offers from Kentucky, Michigan State, Duke, and the Detroit Pistons, and also had offers to play football at Alabama and baseball at Vanderbilt.
He is the only 15-star recruit in the history of ranking recruits or the history of stars.
"We are thrilled to add Buster to our program," Wojciechowski said. "He will offer a lot, and we are excited to continue to add all the recruits from everywhere ever."
The Turnip asked Wojciechowski what his secret to landing so many highly-touted recruits is, but he said he did not have one, instead smiling wide with a sparkle in his eye. Reporters from the Turnip then tried to commit to Marquette basketball.
Wojciechowski also noted that he is looking at ways to get LeBron James and Kevin Durant NCAA eligible.